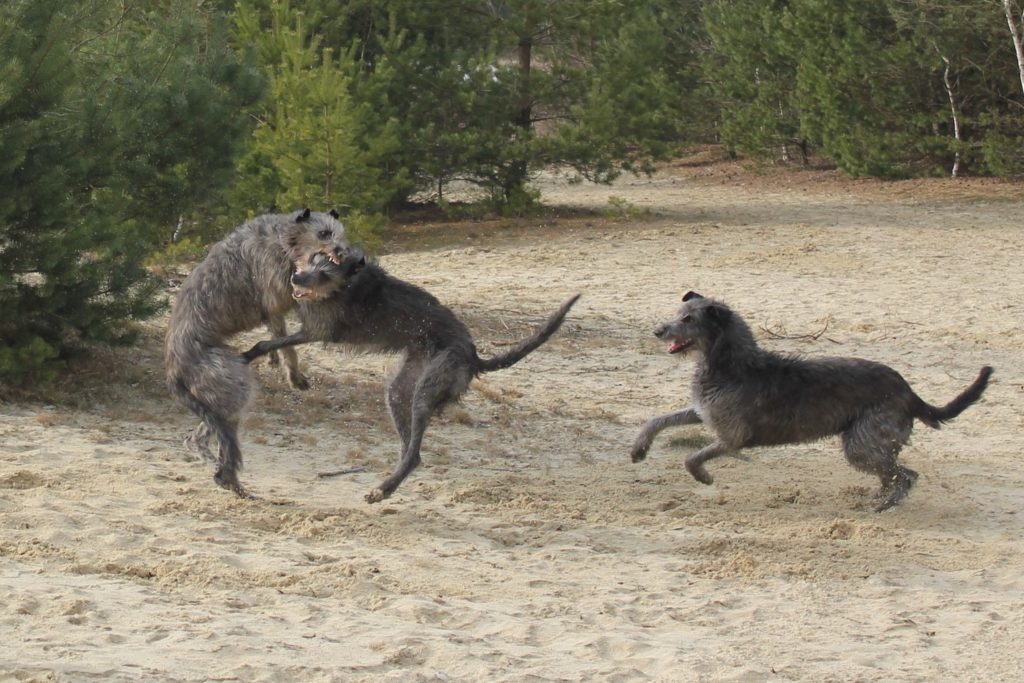 At the beginning of March I was with the hounds again a few days with Sonja in Hermannsburg. The weather was variable and not as beautiful as previous years, but that didn't stop us from pulling out with the hounds. I've been able to make some nice pictures again.
(Just click on the picture to enlarge, they are also sharp)
Vision found that Cytaugh treated her too rough and put her in her place.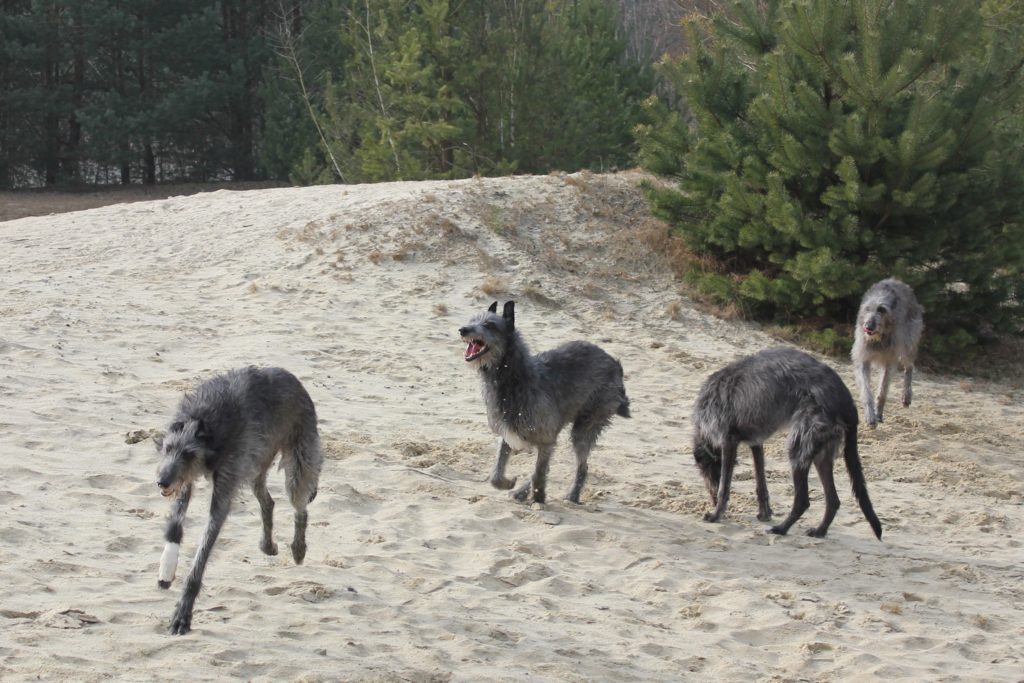 What was then taken over by Chidish.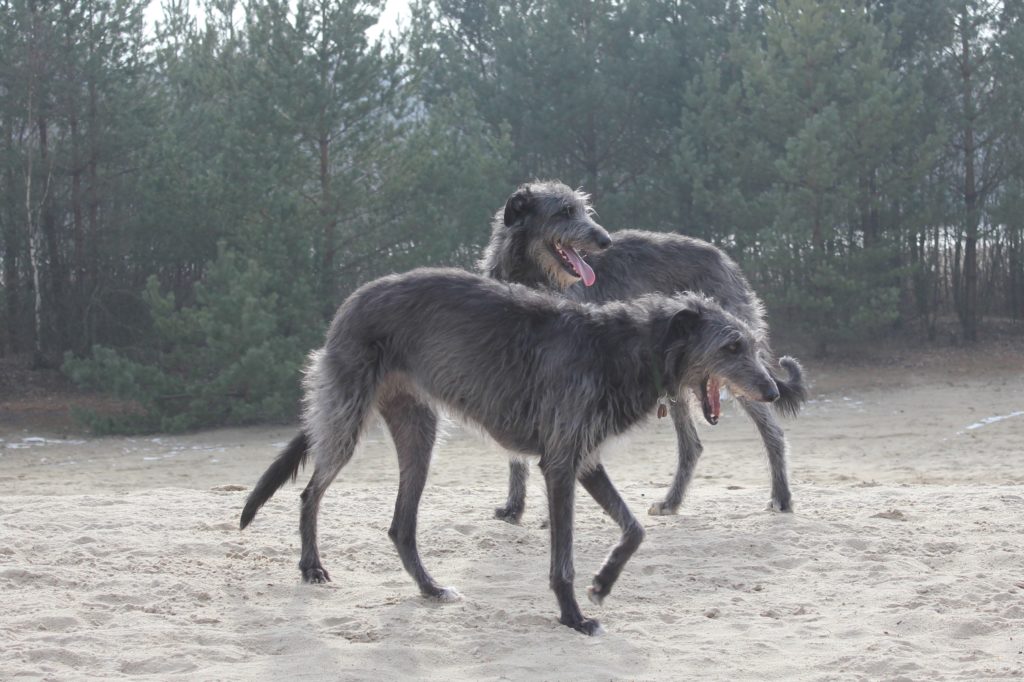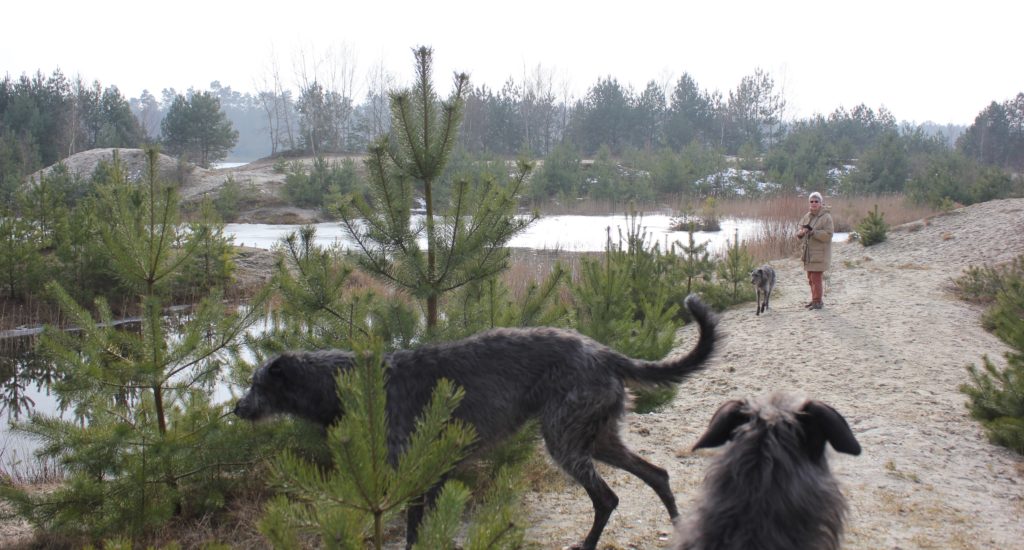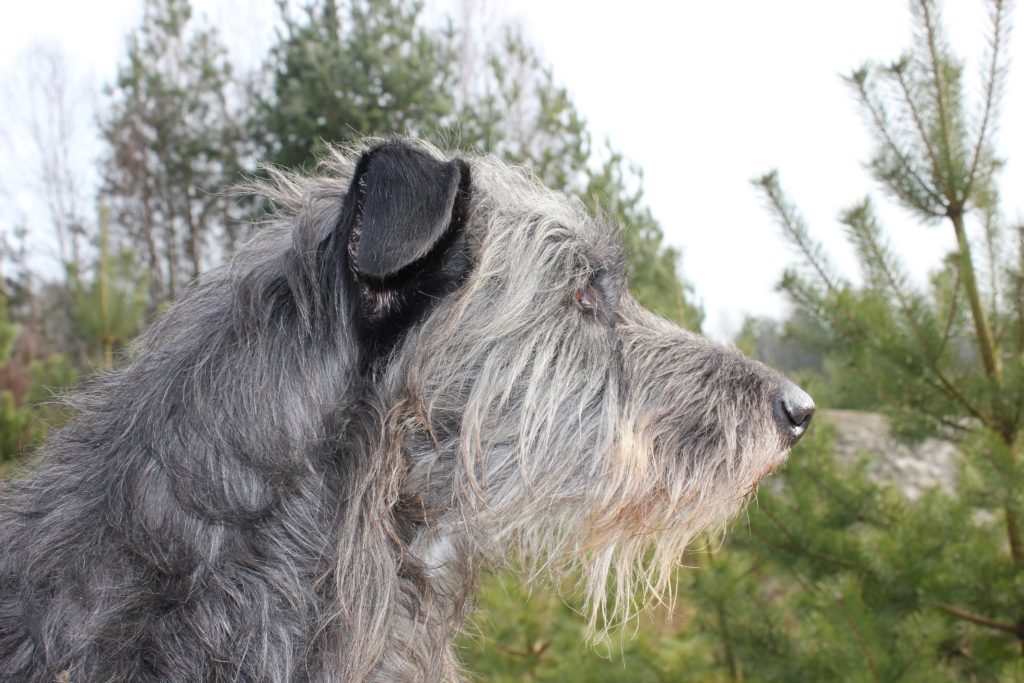 Brandir kept a close eye on everything.
Even posing… But Bernice didn't see that and stepped out every time.
But… The Maintainer WINS!!!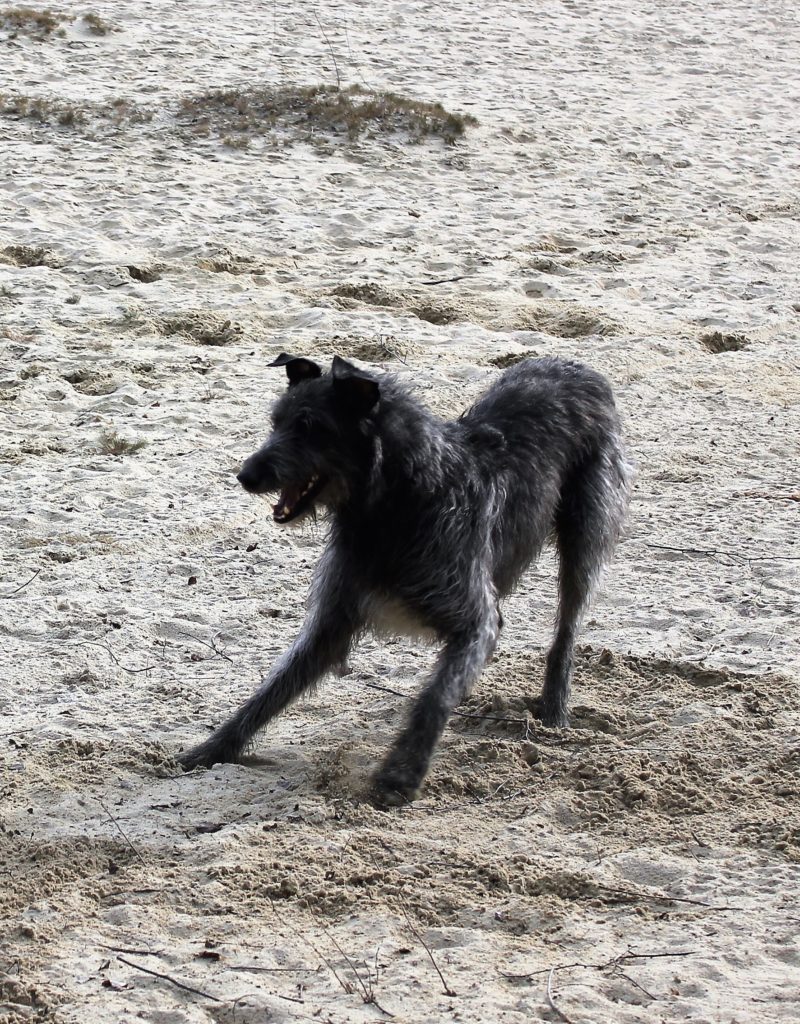 Challenge and be attacked, they don't get enough of it!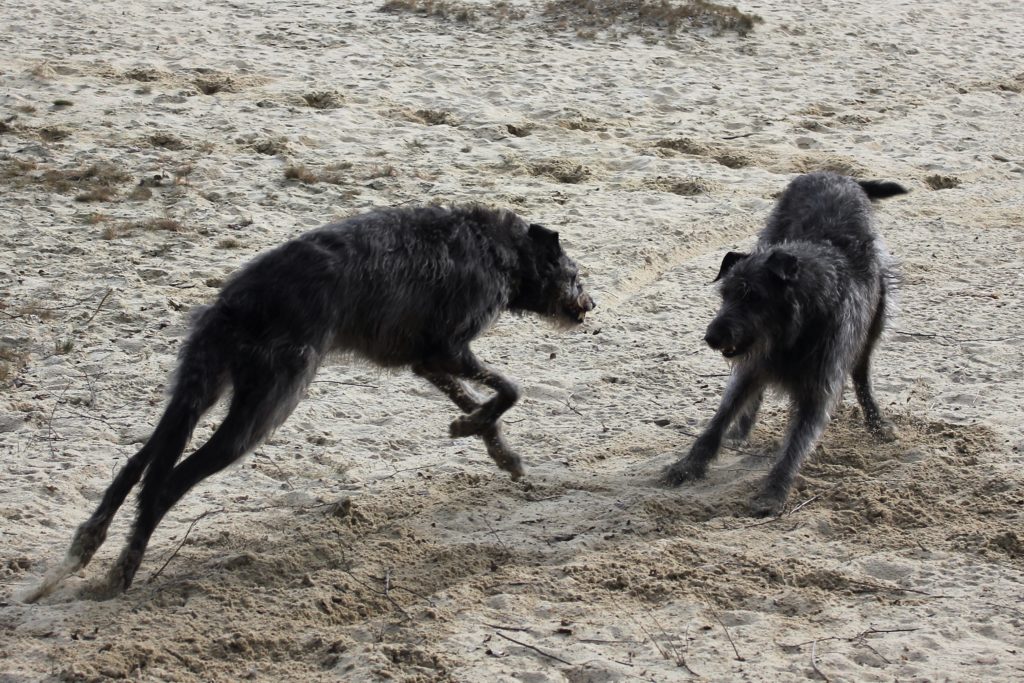 It was again a few wonderful days!!