Below some Irish Wolfhounds-goodies I offer for sale, this I still have from my Irish Wolfhounds time.
Send an email to o.cockaigne@outlook.com  let me know in which item you are interested and I'll send it to you. Shipping costs are for the buyer.
The following print with the name "Dear Relationship" was created by Nini Hammond. It is a copy of gouache with chalk and the size is 37 at 45 centimeters.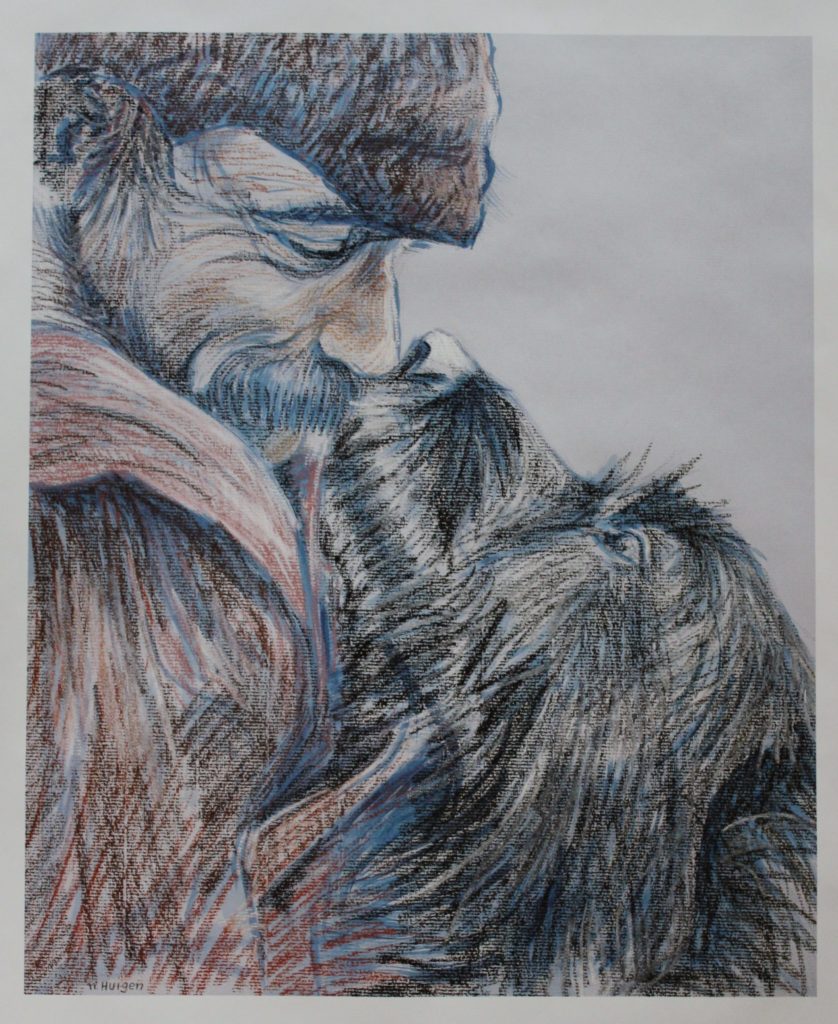 For sale for €50.00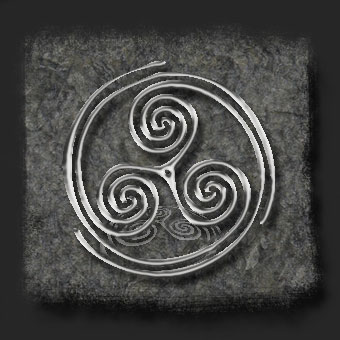 An original Irish 20 Pound banknote depicting an Irish Wolfhound with an Irish Lady. I have no idea how old it is, there is 20.09.90 with three letters and a number, but this is not the date since I already owned it before 1990. The note is a bit wrinkled and dirty but perfect.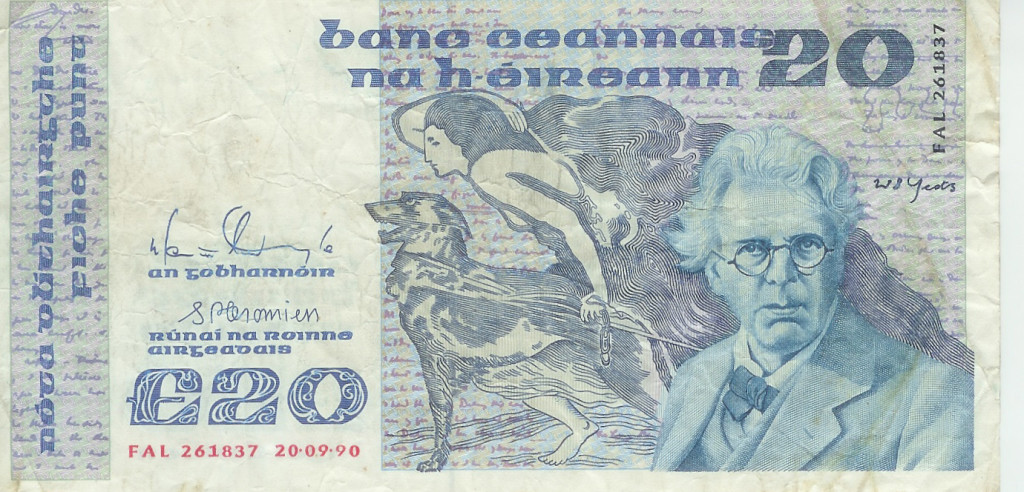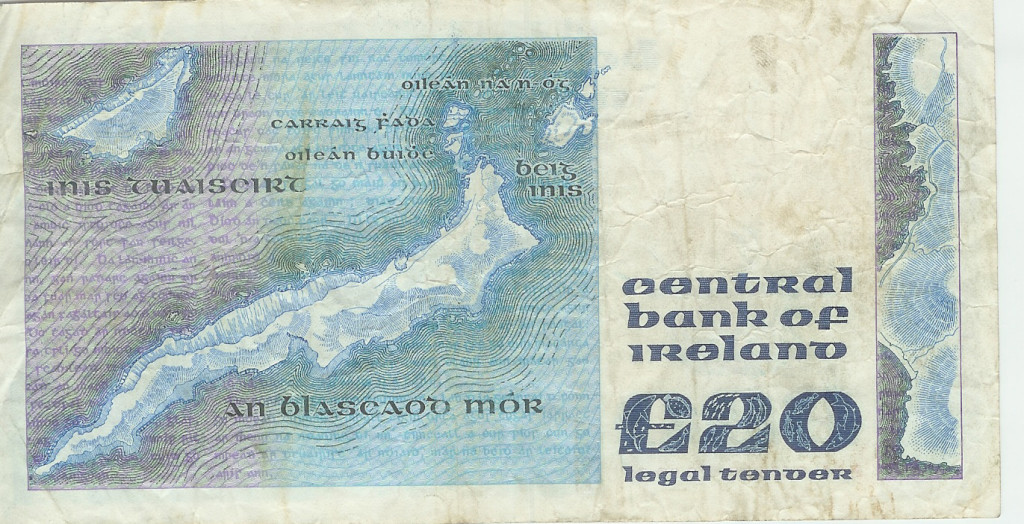 €250.00

Picture of an Irish Wolfhound, the size is 5 x 6.5 centimeters.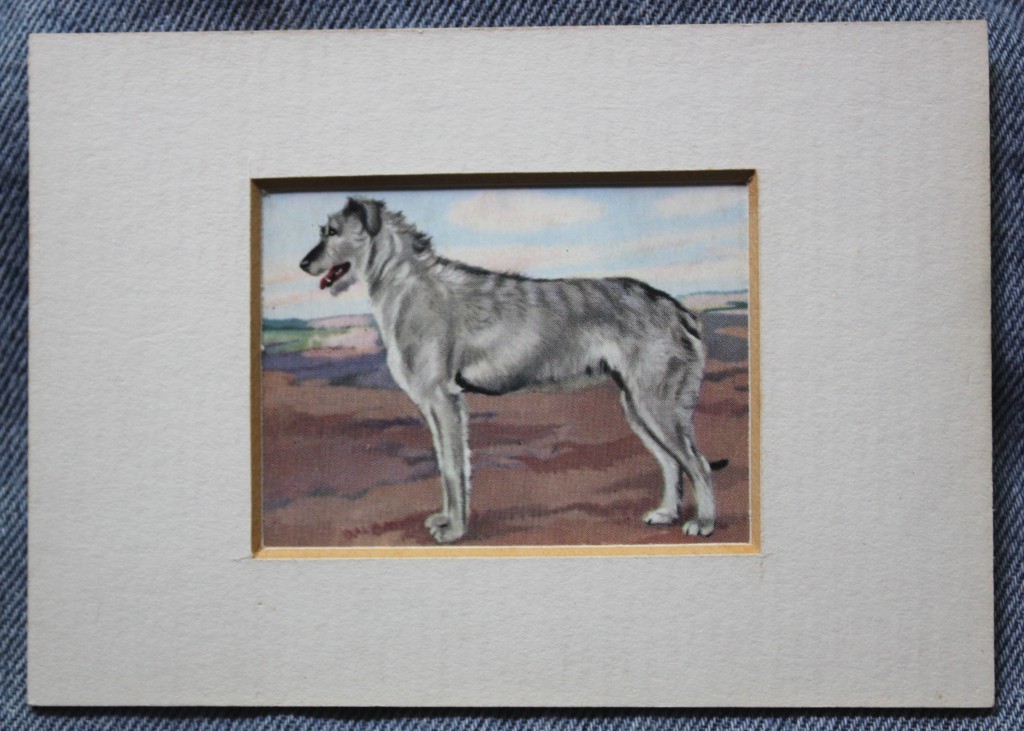 €10.00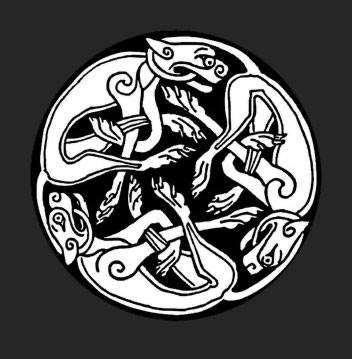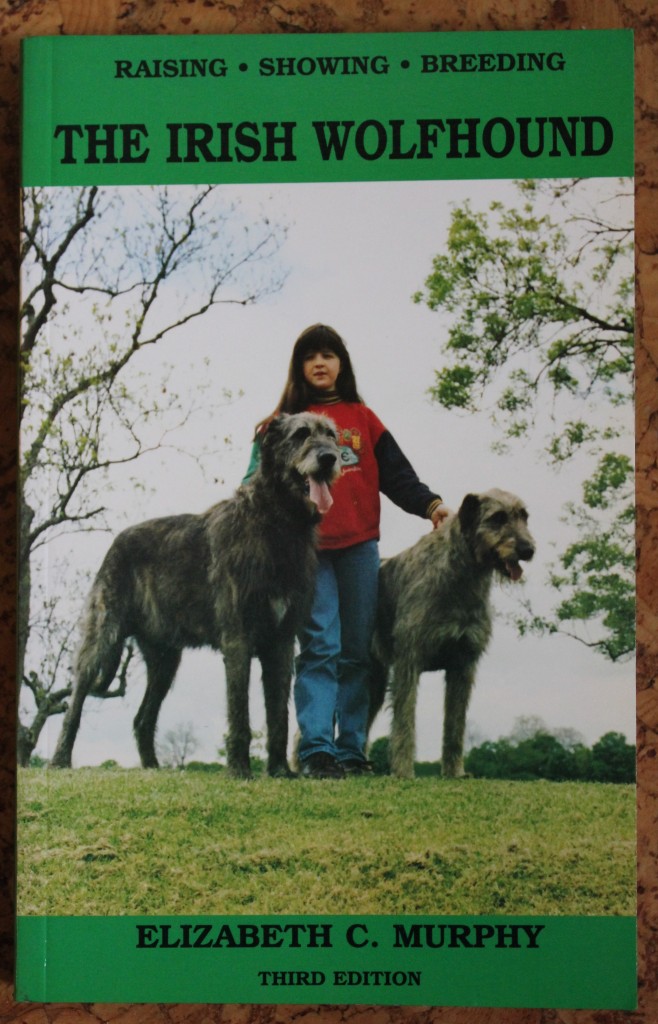 Raising-showing-breeding
The Irish Wolfhound by Elizabeth C. Murphy Third Edition 1994.
I think it has never been seen.    €20.00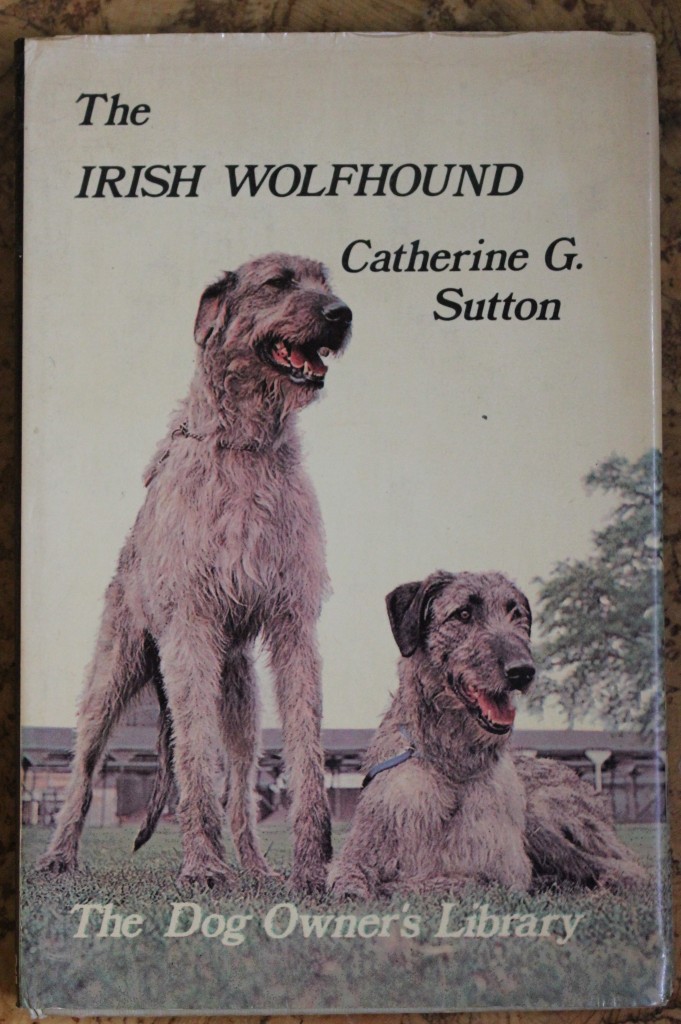 The Irish Wolfhound by Catherine G. Sutton
The Dog owner's Library from 1975
Only the paper cover shows traces of use and there is a sticker of (probably) the first owner.
€15.00