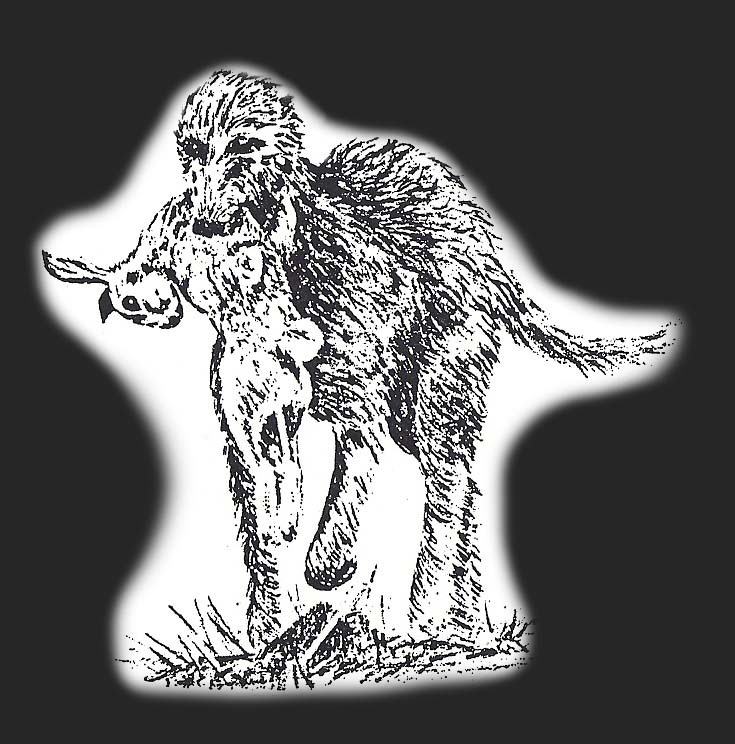 "The World of Deerhounds in the New Millennium" English. Very interesting book. Deerhound champions with photo and pedigree of 13 countries from around the world in the period 2000-2015. BB/Press, 2017, ISBN 978-90-76717-54-8
##########
"Scottish Deerhounds for Beginners" written by Alice Marnier. Axel Publishing, May 2013, ISBN 1230000132499
##########
"Your Scottish Deerhound Primer" Since I find this booklet of Barbara Heidenreich very good, I place the link here. http://www.fernhill.com/about-deerhounds/your-scottish-deerhound-primer/
##########
"The Deerhound" by Miss A.N. Hartley is still available through the English Deerhound Club. A must for every Deerhoundlover and owner.
##########
"A Most Perfect Creature of Heaven" written by Kenneth Cassels, in 1999. Should have every Deerhoundlover.
##########
There are two editie's of "Living with Deerhounds" the book by Kay Barret, breeder of the Stranwith Deerhounds. The first edition is from 1998 (ISBN 0953392309) and the second from 2012.
She also published a small booklet called "I want the one with the broken leg" from 2006.
And her latest book has recently appeared and is called "On breeding Deerhounds" Collected thoughts by Kay Barret.
##########
"Days of Deer-stalking in the Highlands" by William Scrope. Very interesting stories from former times. ISBN 9781443758109
##########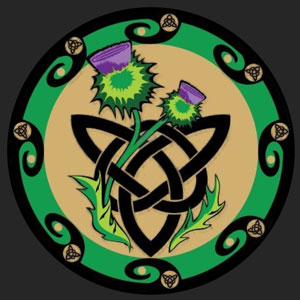 "De Deerhound" the Dutch book by Henny Hageman-Pors from 1986. ISBN 9003987955
##########
"Deerhound" Dutch, of Sally and Udo Udema-Kamerman.
##########
"A Century of Champion Deerhounds" a reference book with the pedigrees of all English champions, to be obtained via the English Deerhound club. Very interesting.
##########
"Scottish Deerhounds" by Aurdey Benbow, an American book in which the 192 pages only a small 30 over the Deerhound, the rest is general. Not very interesting. ISBN 0866225919 also of her hand the book "How to Raise and train a Scottish Deerhound" from 1965.
##########
"The Deerhound through My Eyes" a book with beautiful Deerhound photos by Sue Phillips.
 ##########
"The Scottish Deerhound" written by Bell in 1892, reprinted in 1999.
##########
"Scottish Deerhound Pedigree Book" From 1992 by Bellet, Frye (Editors)
##########
"Through Deerhound Eyes" this book consists of e-mails that Deerhounds secretly sent to each other and which under no circumstances should be put in human hands. Compiled by Condax in 2000.
##########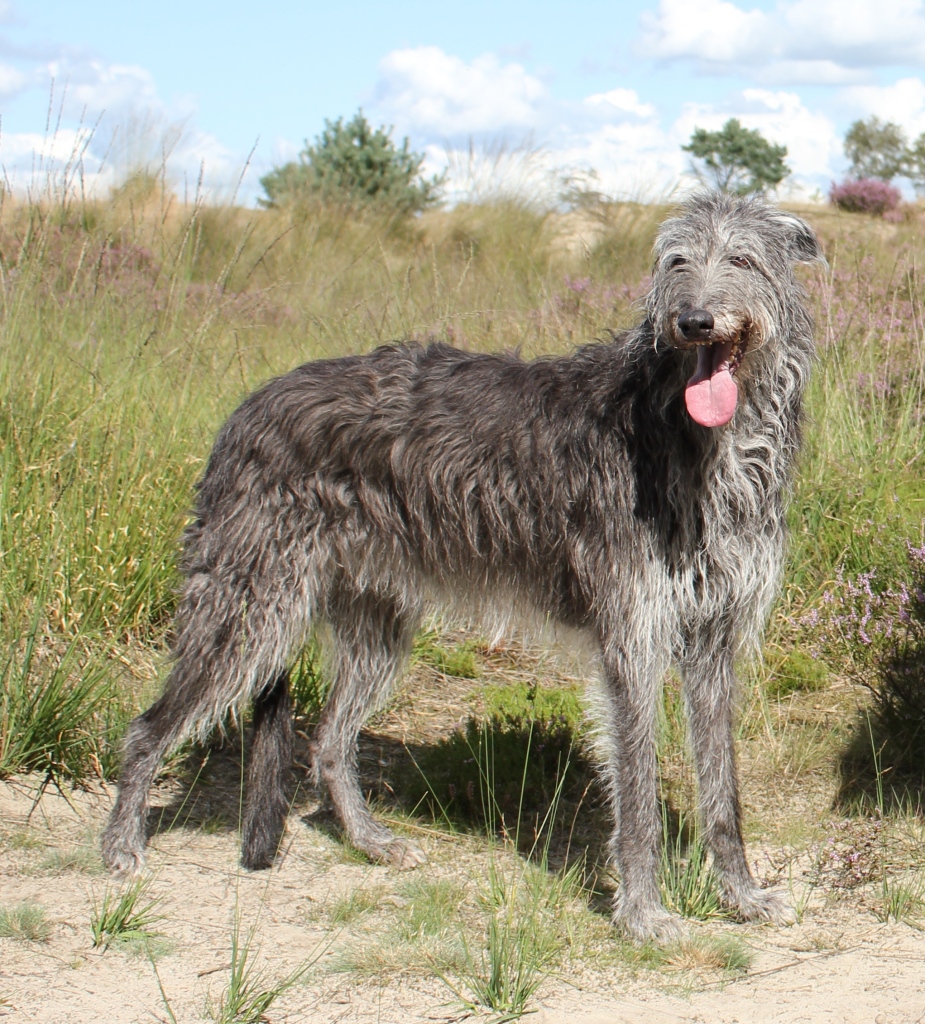 "Deerhound" written by Cunliffe.
##########
"Scotch-Deerhounds and their Masters" by Cupples from 1894.
##########
"Working Deerhounds, Lurchers and Longdogs" by Doherty, 2006.
##########
"Champion Deerhound pedigrees" (from 1878 to 1979) handwritten pedigrees, most of them with photo. Compiled by Edwards.
##########
"Pedigrees of Scottish Deerhounds" by Graham and Bell from 1894. Pedigrees from PLM. 1850. Reprint 1990.
##########
"The Scottish Deerhound Annual" published by Hoflin in 1980 and one in 1982.
##########
"The Deerhound" emphasis from "History and Description of The Modern Dogs of Great Britain and Ireland, 1894", by Lee.
##########
"Dear Hound" children's book written by Murphy in 2009.
##########
"A History of the Deerhound Club 1886-1986" by Pink.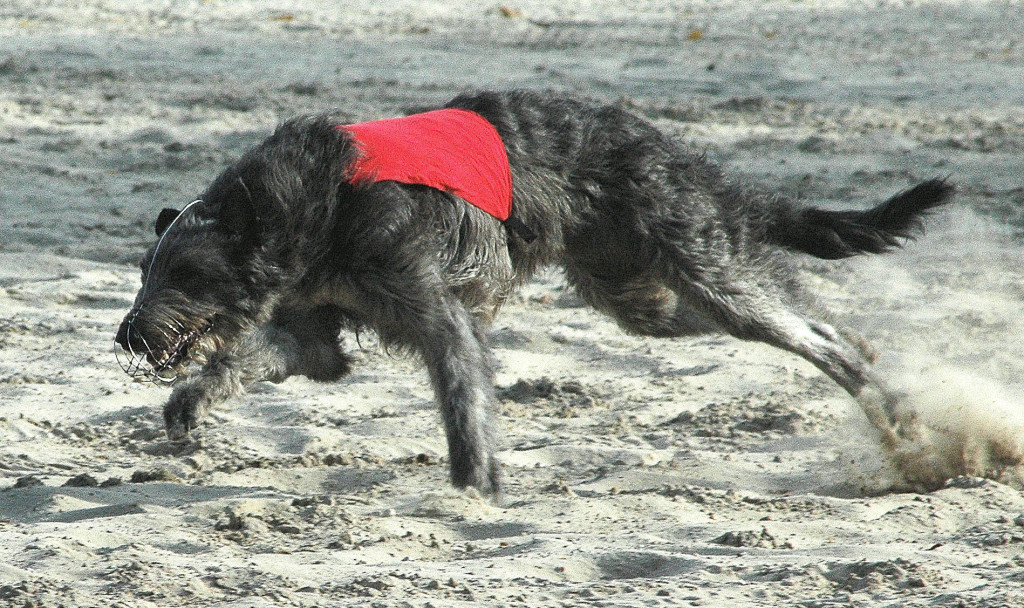 ##########
"Running Dogs" Read 2007.
##########
"The Working Longdog" from 1999 of Sheardown.
##########
"Scottish Deerhound pedigrees" with pictures of Smiths from 2000. Published by The Scottish Deerhound of Club of America
##########
"The Deerhound" VDB 2010. Emphasis of various texts from 1869 to 1940.
##########
"The Scottish Deerhound" A Complete Anthology of The Dog-November 18, 2010 by several writers.
And then there have been several countries ' yearbooks ' with pedigrees and pictures of Deerhounds. This is the best approach to the (Swedish/Czech) Deerhound Club.