Ch. Pyefleet Vision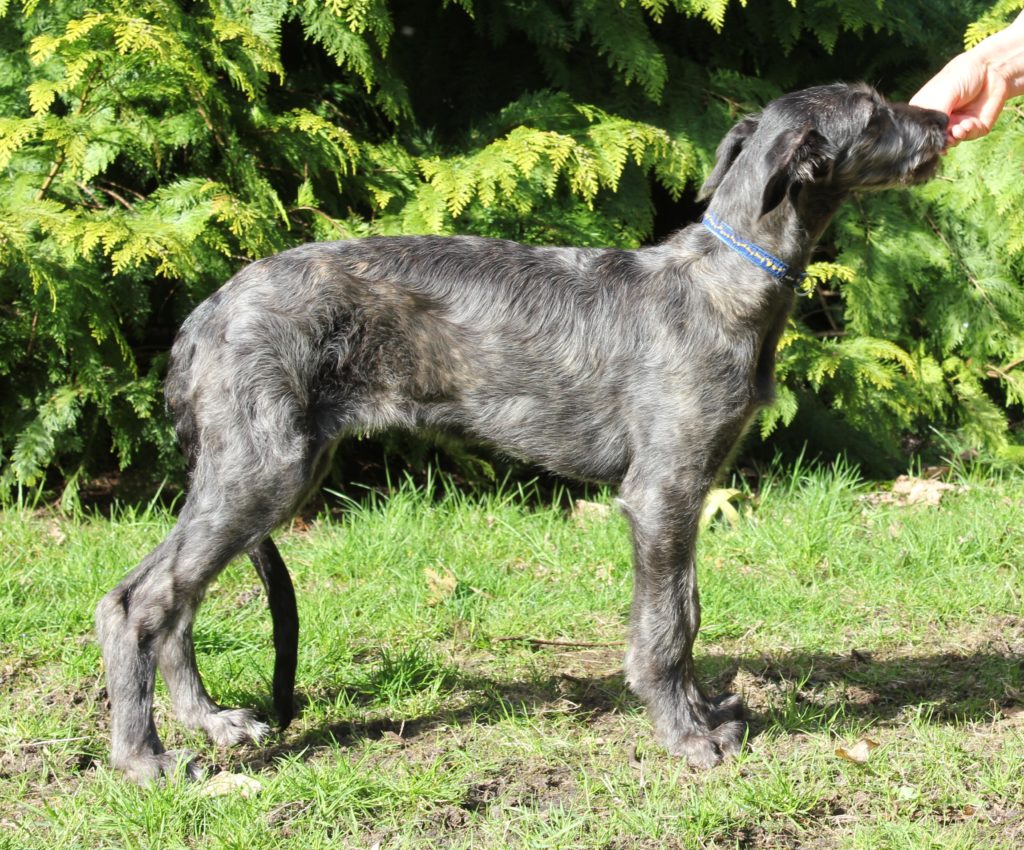 Breeder: Ms. M.J. Girling (UK)
Born: 10-01-2016
Deceased: 5-10-2021  Kidney failure after castration due to DBS
Status Factor VII Deficiency: Carrier
Delayed Bleeding Syndrome – genotype: SERPF2-VAR
Coursinglicense: DEE. 75TC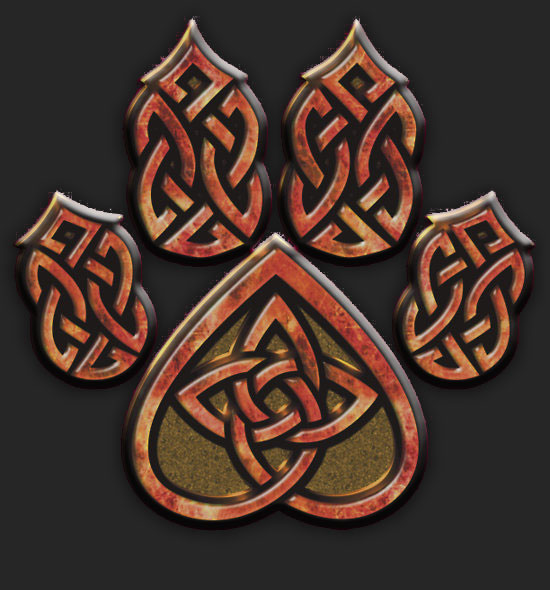 Show titles; Dutch Champion, International Champion, German champion, German Bundes Jugendsieger 2016, Landesjugendsieger Weser Ems ' 17, German junior champion, Landessieger Rheinland ' 17, Bundessiegerin' 17, Herbstsiegerin' 17, A'dam profiter ' 17, Landessiegerin Sachsen ' 18, Landessiegerin Hesse Thuringia ' 18, Benelux Winner Belgium ' 18.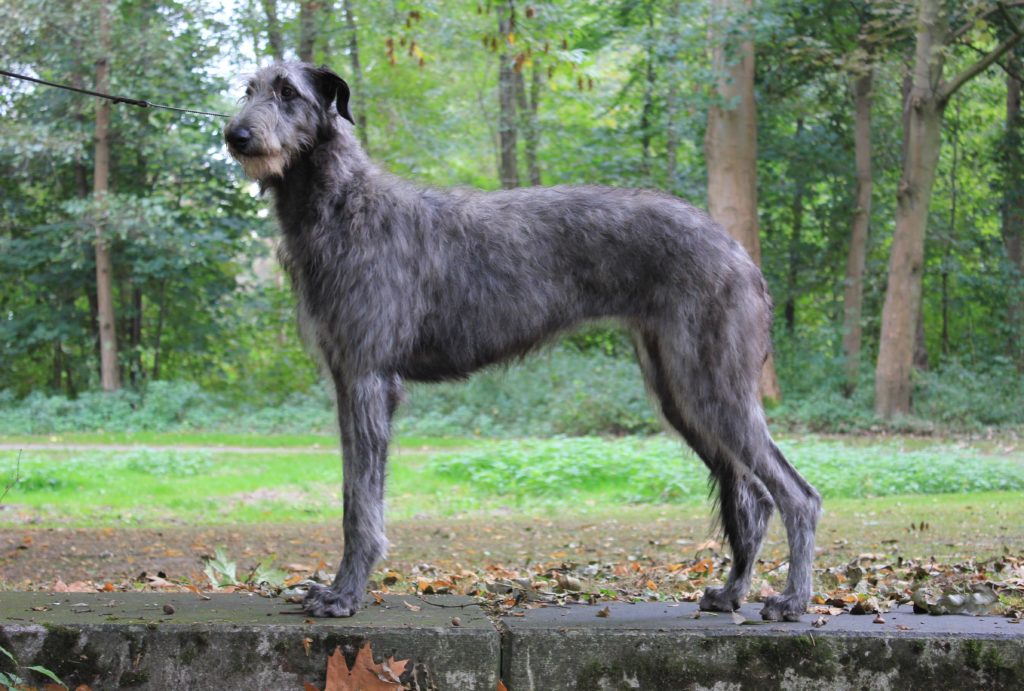 Vision has been to 53 shows and has achieved the following show results; In the Puppy Class (5) during the Jahresausstellung (Germany) 1 Very Promising and Puppy BOB, a first place during the JHVD, Puppy BOB and Puppy BIS  during the Euro Sighthound Show in Brussels and Puppy BIS in Tüttleben.
Further she got: 26 x 1Exc, 9 x 2Exc, 1 x 3Exc, 1 x 4Exc, 4 x Exc, 1 x 2VG, 1 x 4VG, 1 x VG, 3 x (DWZRV) JCAC, 2 x JBOB, 15 x CAC, 6 x Res. CAC, 10 x CACIB, 2 x Res. CACIB, 9 x BOB , 8 x BOS, 1 x BIG4, 1 x JugendBIS, 1 x BIS2, 1 x BIS4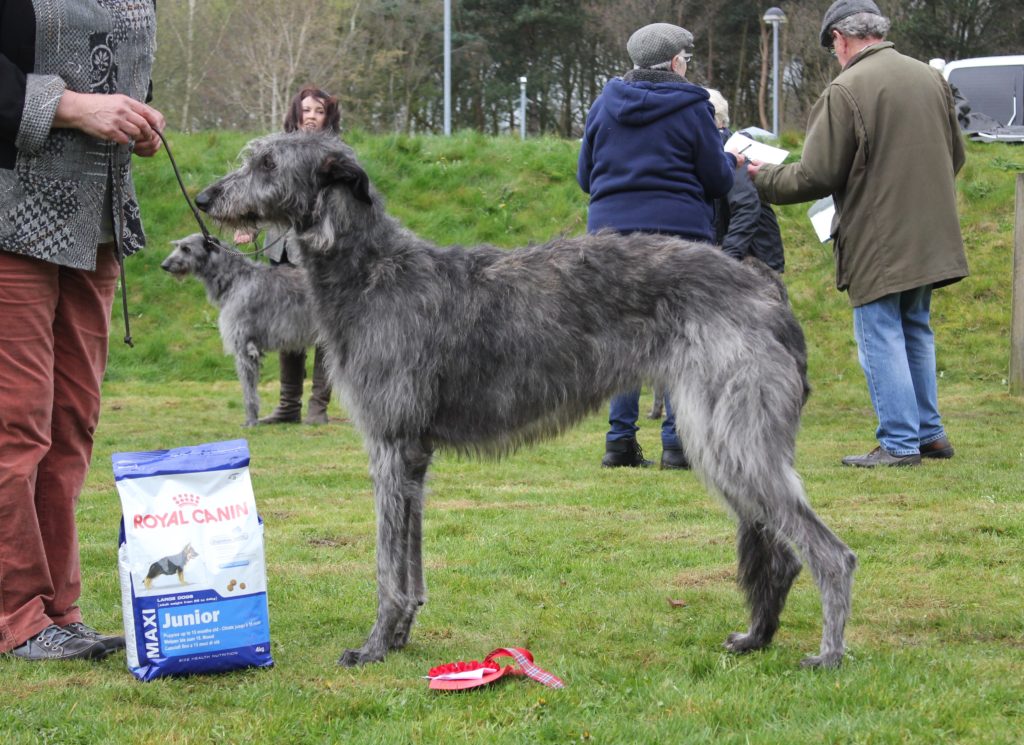 During Crufts 2017, Vision received a "Second" in the Junior Class under Judge Joan Wragg. And during the "Open Single wide Show" of the English Deerhound Club on April 1, 2017 a "First" in Junior Bitch under Judge Jay Phinizy and on April 2 a "VHC" in the Not Bred By Exhibitor Class under Judge Eve Hamilton. Open Single wide Show at Sutton Scotney on 22-4-2018 under Judge Mrs. Marie Bryce-Smith A third place in Special coursing/Lure chasing Class. During Crufts 2019, Vision received a "Second" in the Open Class under Judge Ken Aird.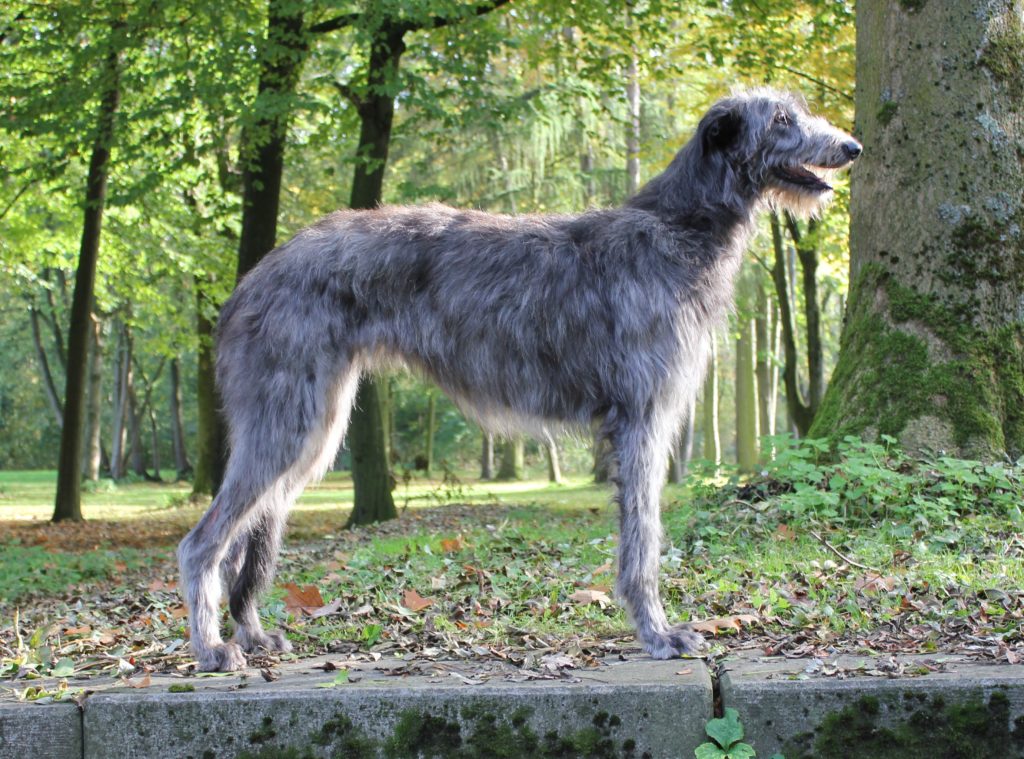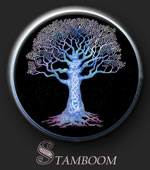 Vision gave birth to two males, Cranston Argyll and Callaghan Argyll, from the frozen semen of Ch. Argyll Bryan from the Market Garden.