Ch. Caintha O'Cockaigne
Born: 26-03-2003
Died: 13-1-2015 in the aftermath of a nasal tumour.
Coursinglicentie: DEE49TC
Caintha ran her first coursing on 01-08-2004, her second coursing she got pretty seriously injured, her third coursing she picked her first CACC and the fourth one her first CACIL. Her last coursing, where for the second time officially farewell to her was taken, was at 30-10-2011 in Landstuhl (D).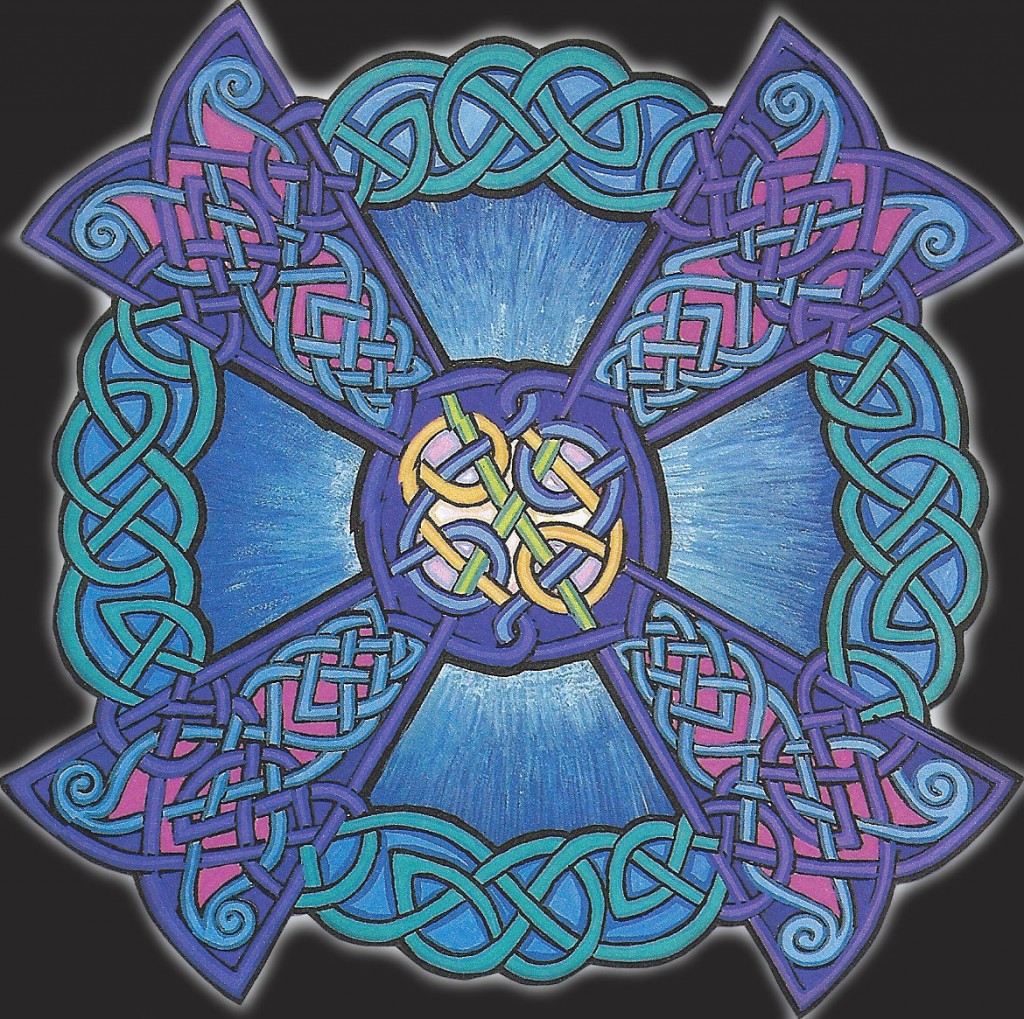 She has participated in a total of 77 coursings in many countries and in addition very many "fun" coursings. She has participated in 5 European Coursing Championships and has twice been in second place and 1 time on the fifth.
She carries the coursing titles International and German Coursing Champion, is West Cup Sieger '08 and is after Calhoun (her nephew) the second Deerhound in the Netherlands entitled to the title "Champion for Beauty and Performance". She also has the prestigious title "International Champion of Beauty and Performance". And she deserved it!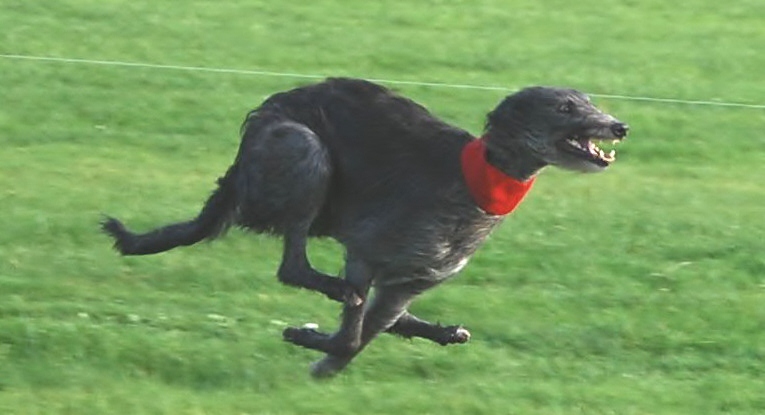 Caintha has 5 CACC's (D), 1 RCACC, 3 CACIL's, 5 RCACIL's, 1 RCACBL (B), 1 CACP (FR) and 2 RCACP's.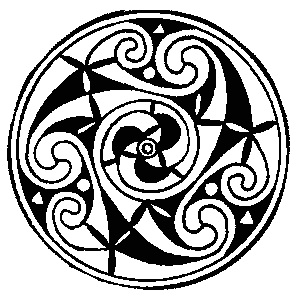 Show titles: Dutch, Belgian and Luxemburg Champion, Luxembourg Youth Champion and Belgian Winner '04.
She has visited 48 shows with the following results: 5 x VP, 27 x 1Exc, 4 x 2Exc, 2 x 3Exc, 1 x 4Exc, 3 x Exc, 1 x VG, 2 x 2VZG, 1 x 3VG, 2 x VG, 8 x CAC, 4 x CACIB, 9 x RCAC , 4 x RCACIB, 4 x BOB, 1 x JBOB and 2 x VBOB with 1x BIS3 Veteran and 1x BIS2 Vetera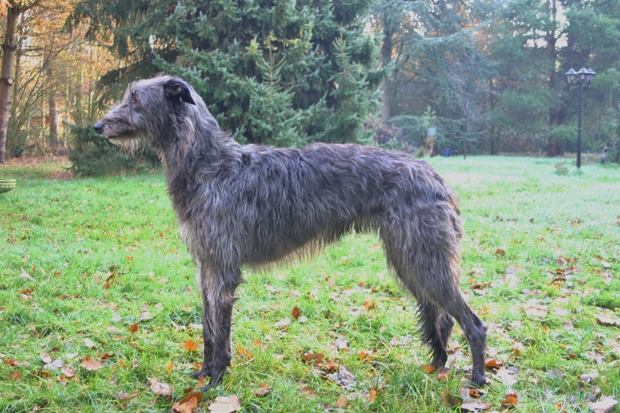 n of the show!
Up to two times we tried to get a litter from Caintha but unfortunately Caintha thought otherwise.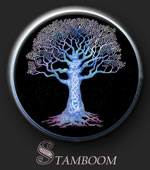 Caintha is a very uncomplicated Deerhound. Always extremely friendly to everyone and everything. I've never heard her growl or see her doing nasty to other dogs. She's only a huge beep box.
Caintha is a sister of Cute Coney, Cavanaugh, Commander Cody, Curic Myrrdin, Craggan Kalle, Chazz and ConnorMacLeod.
Cavanaugh died from a tumour in his lungs, Chazz and Connor to bone cancer and Curic Myrrdin to the MRSA bacterium. At the age of 9, Frances van Lent has to put Craggan Kalle to leep for Kidney failure. Caintha's only sister, Cute Coney died on September 14, 2013 to a stomach tumor and Commander Cody died on March 23, 2014 at almost 11 years of age.