Ch. Argyll Bryan from the Market Garden
Breeder: Meta Melser-Spoor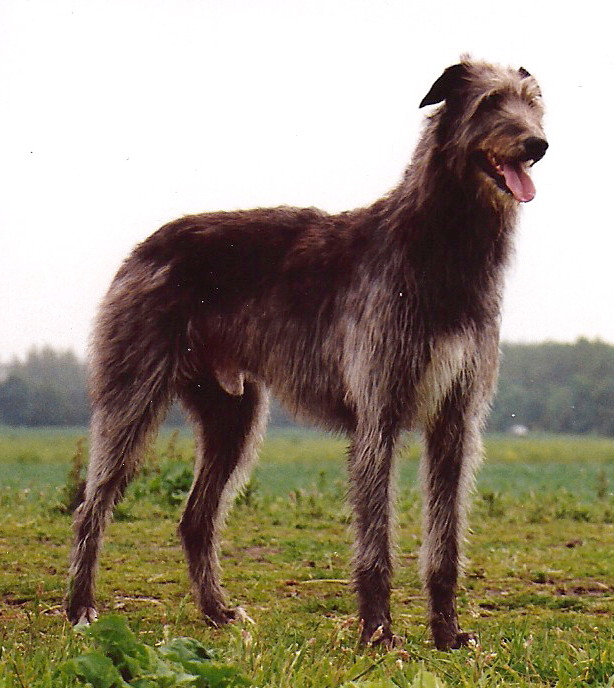 Born: 02-03-1984
Died: 07-04-1992 to SLE (Auto-Immune disease)
Racing license : DEE12R
We started with coursing when Argyll and his brother Aragorn were almost four years old. First many funcoursings and demonstrations. On 22-05-1988, Argyll ran his first and at 15-09-1991 his last coursing. A total of 14 coursings and many funcoursings.

Titles: Dutch, International, German (DWZRV), Luxembour and Danish Champion, World Champion 1991.
In the period that I showed Argyll, it regularly occurred that more than 15 Deerhounds were entered for a show, classes with 5/6 hounds were not exceptional.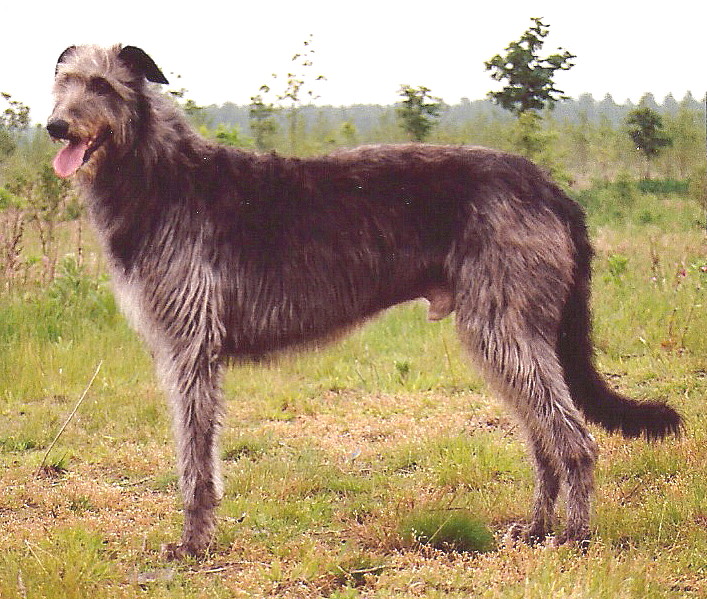 Argyll was at 71 shows with the following results: 39 x 1Exc, 20 x 2Exc, 3 x 3Exc, 2 x 1VG, 1 x 2VG, 1 x 3VG, 1 x 4VG, 1 x VG, 1 x G (this Good he got from Miss Noble!), 21 x CAC , 20 x RCAC, 14 x CACIB, 19 x RCACIB, 10 x BOB, 1 x BIG.


Argyll has obtained the Reserve CACIB during the world exhibitions in both Copenhagen (1989, 36 Deerhounds) and Brno (1990, 28 Deerhounds).
At the age of seven, Argyll obtained the world title in Dortmund under Judge Frau Quaritsch-Fricke (38 entered Deerhounds), he won the Deerhound Club coursing (25! Deerhounds entered for the competition) and he was best male from the veteran class (5) during the Deerhound Clubmatch (25 males and 30 bitches) approved by Mrs. Ann Argyle.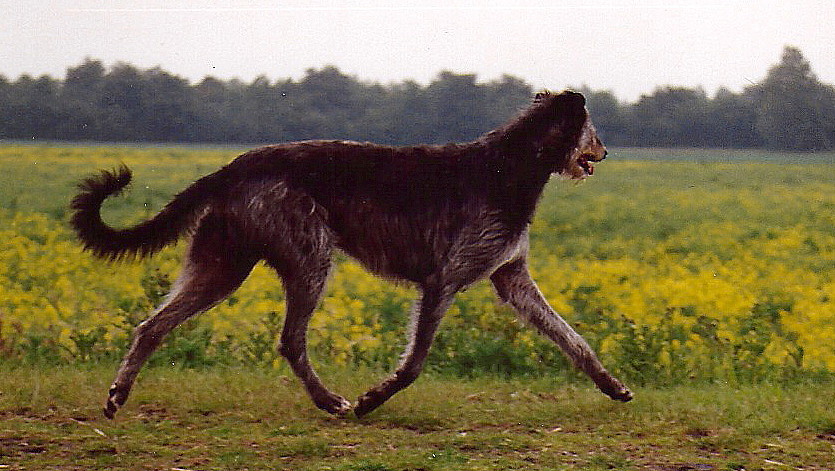 From this photo of Argyll is once a brooch made by an English artist. Only the head and tail are somewhat updated. Unfortunately, I lost this precious jewel during the Deerhound Jahresausstellung in Bad Homburg (2005).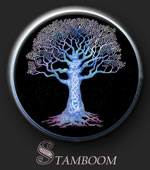 Argyll had a very nice character, although he took life more seriously than his brother Aragorn.
Argyll has brought a litter together with Beverly of Kintyre. His son, Lousy Lennon vom Welzerberg has come to live with us.
On December 19th 2018, Cearrean Argyll O'Cockaigne was born out of Argyll's frozen semen. Mother is Ch. Cockaigne Cytaugh van de Meirse Weiden. On May 8, 2020, two males were born, also from frozen semen, Cranston Argyll and Callaghan Argyll. Mother  was Ch. Pyefleet Vision.