Cheytah O'Cockaigne
Born: 02-12-2007 Died: 24-6-2012 to a spinal cord infarction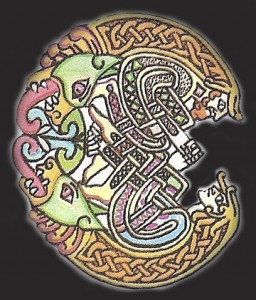 Status Factor VII Deficiency: Carrier Coursinglicentie: DEE59TC Cheytah has so far taken part in 22 coursings and obtained 3 CACC's, 2 RCACC's, 1 CACIL, 1 RCACIL and 1 CACNL. Her first coursing was on 28-06-2009.  In the beginning she had a lot of bad luck with a throat infection and a thick toe.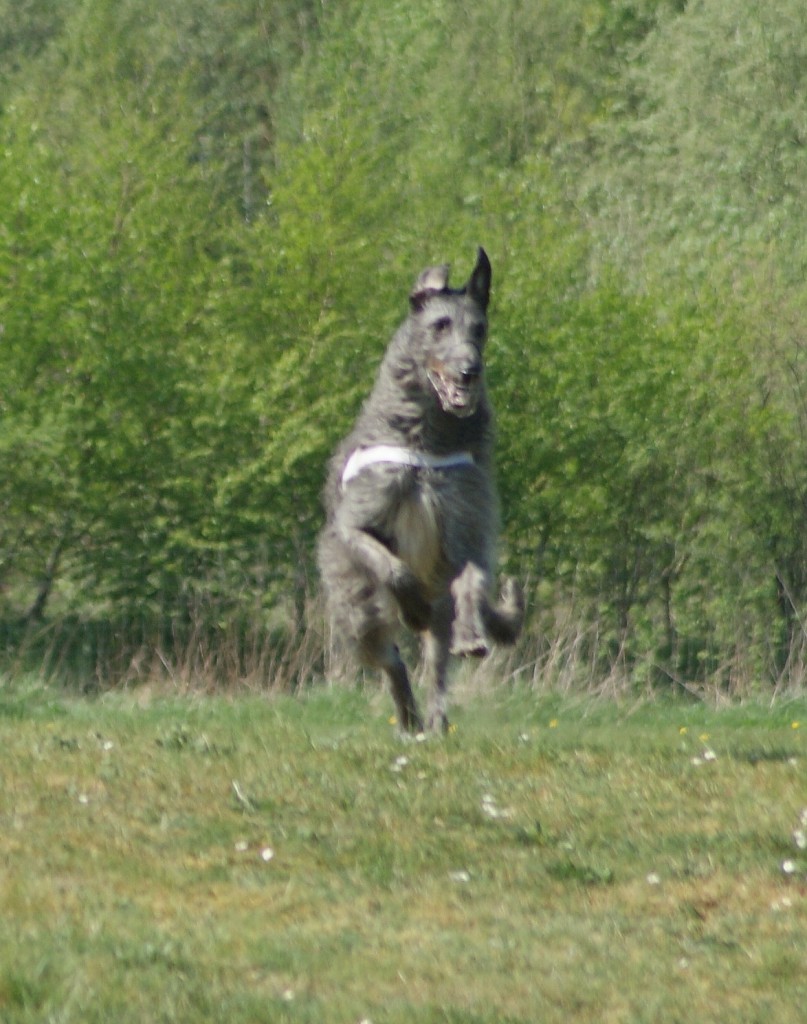 She now has the titles German coursing champion, Champion für Schönheit und Leistung and DWZRV Sieger für Schönheit und Leistung ' 10. I received the title "International Beauty and Performance Champion" on 2-5-2014 for her.
    Cheytah has participated in two European coursing championships and reached a fifteenth and a fifth place.  
Show titles: Dutch, International, German (DWZRV), Danish, French and Belgian champion, LandesJugendsieger S.P. ' 08, LandesJugendsieger W.E. ' 09, EuropaJugendsieger ' 09, profiter (Amsterdam) ' 09, FCI Jahrhundertsiegerin ' 11 and Jahressiegerin ' 11 and ' 12.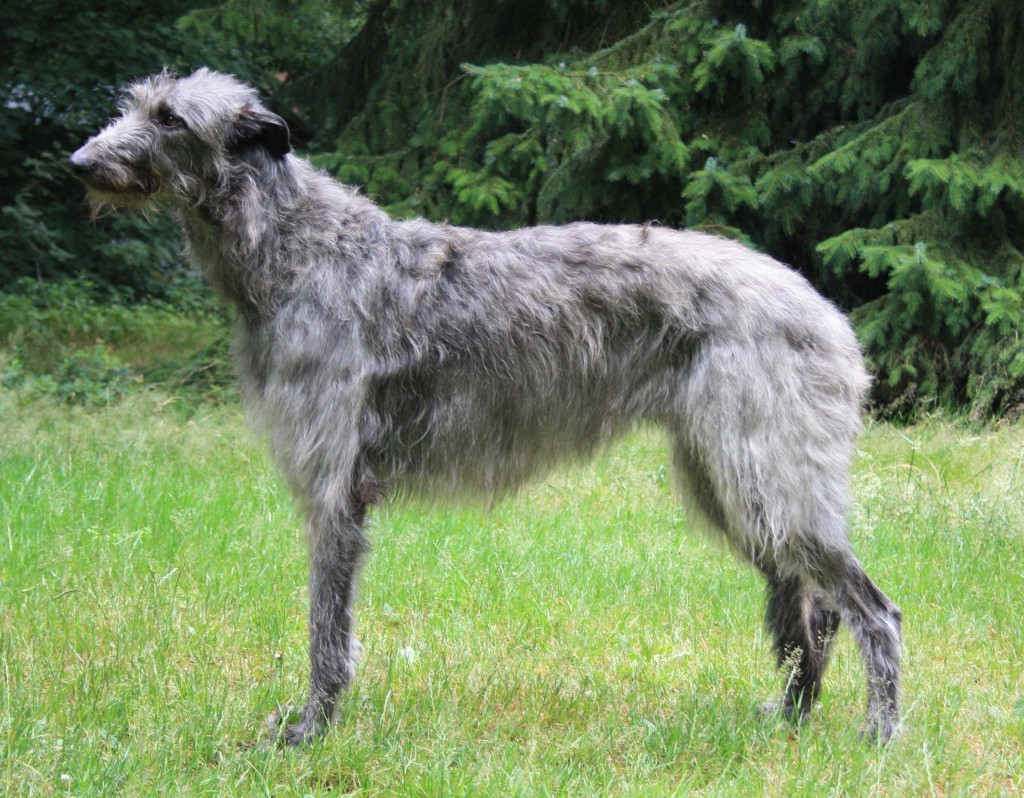 During the English Breedshow in 2011, Cheytah got a fifth place in Open (16 bitches), a fourth place in Special Racing/Lure coursing (18) and a fifth place in Brace (10) together with Calhoun.


Cheytah has visited 51 shows so far, with the following results: 37 x 1u, 6 x 2u, 2 x 3h, 1 x 4u, 1 x U, 1 x ZG, 4 x JCAC, 1 x RJCAC, 25 x CAC, 9 x CACIB, 4 x RCAC, 4 x RCACIB , 2 x JBOB, 14 x BOB, 1x BIG3 and 2 x BIS. During Crufts 2012, Cheytah obtained a third place in Open Bitch.  
Cheytah was very different in character than her brother Calhoun, really hugging she didn't want and she loved to hunt like her grandma, Amy, Doggies. She was very easy to deal with and listened well.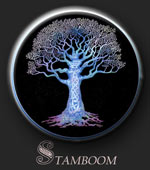 Cheytah was a sister of; Calhoun, Cabhan, Comhghall, Clarence, Cocidius, Cscarf, Checuevarah, Coquette Claire and chime. Unfortunately, on May 4, 2014 Curney died from highly probable brain tumor. Also this year Cabhan and Comhghall died. Comhghall to the consequences of an error in surgery to Perinealis a Hernia and Cabhan to cancerous growths in the abdomen. On January 6, 2015, Calhoun died as a result of metastasis of bone cancer. March 5, 2015, Clarence, or Oban, died as a result of a tumour in his heart.