O'Cockaigne Deerhounds-purebred Deerhounds.

Since last year it is possible to have a greyhound tested on varietal purity via the DWZRV. Through the following link you can read all about the nomination of Ms. Dr. Wimmer. Vortrag von Frau Dr. Wimmer über den DNA-Test zur Rassebestimmung bei Windhunden… For the Deerhounds you can here können Sie die Ergebnisse der Studie Herunterladen (PDF)…  Find more. In the article below, written by Dr. Dominique d Caprona, the same is treated but you will also find everything about the other greyhounds and halfwind dogs. Http://sloughi.tripod.com/preserving/geneticswesterbredsighthoundsgermany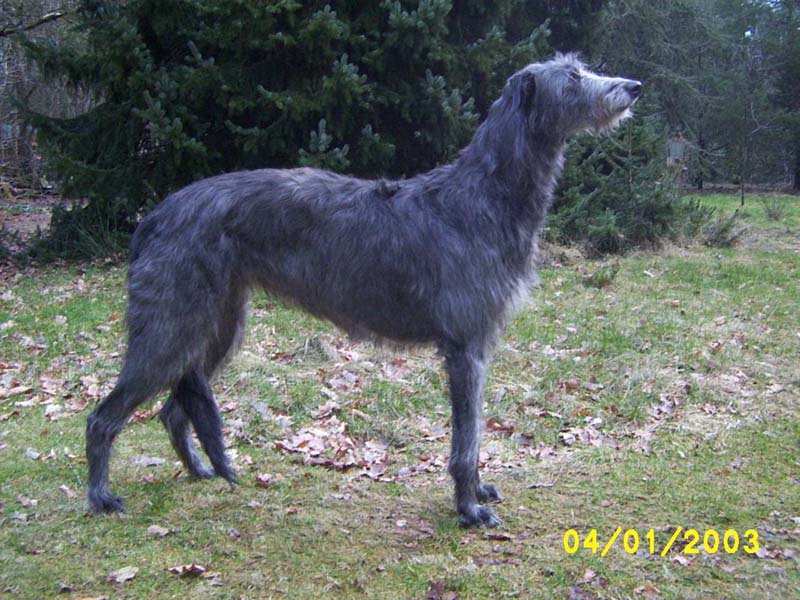 .html In the past year has shown that many hounds are not purity and as you can read/See, this is also the case with the Deerhounds. Last year, Sonja had her hounds take part in the test and also the blood of Cheytah was then investigated. Fortunately, she appeared to be purity.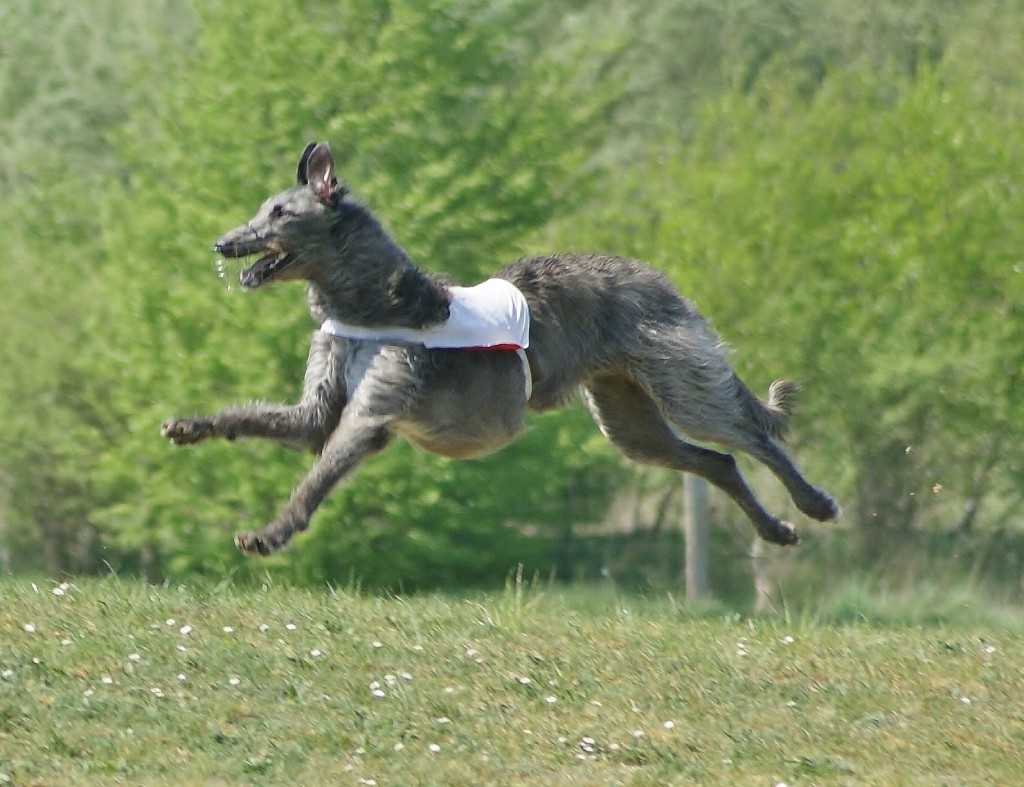 In the meantime we find that there are several breeders selling dogs as Deerhounds while this is longdogs and/or lurchers. (A longdog is a cross between greyhounds and a lurcher is a cross between a greyhound and another dog, usually a shepherd or terrier.) A very well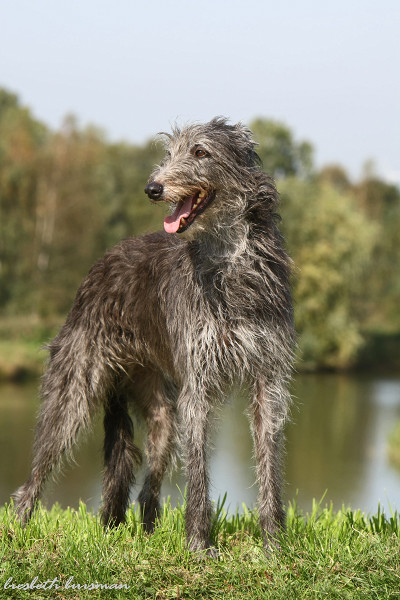 known Deerhoundfokker, who has been in the breed for many decades, has recently announced that he has never seen a Deerhound with Hubertus claws and also the colour ' wheaten ' according to Dr. Jödicke (He has already reported this in the last century) for quite some time ' Extinct '. But there are also ' grey ' crossings where in most cases you can see certain forms of body parts that the dog is not purity. If you doubt the varietal purity of your greyhound, you can let it be tested by having some blood (EDTA) in your vet. It must of course also check the chip number using the union booklet or the pedigree. This should be along with the form completed by you and your veterinarian, which you can find on the site of the DWZRV (www. DWZRV.de → Formulare → DNA Fingerprint) sent to Frau Ursula Arnold, Schlierbacher Weg 56, 64678 Linden Felsen, Germany and accompanied by a letter stating that it is the "DNA Test zur Rassebestimmung bei Windhunden". If you send it somewhere else you will most likely not get a correct result. The cost of the test is approximately 80,-euro, you will receive a later account.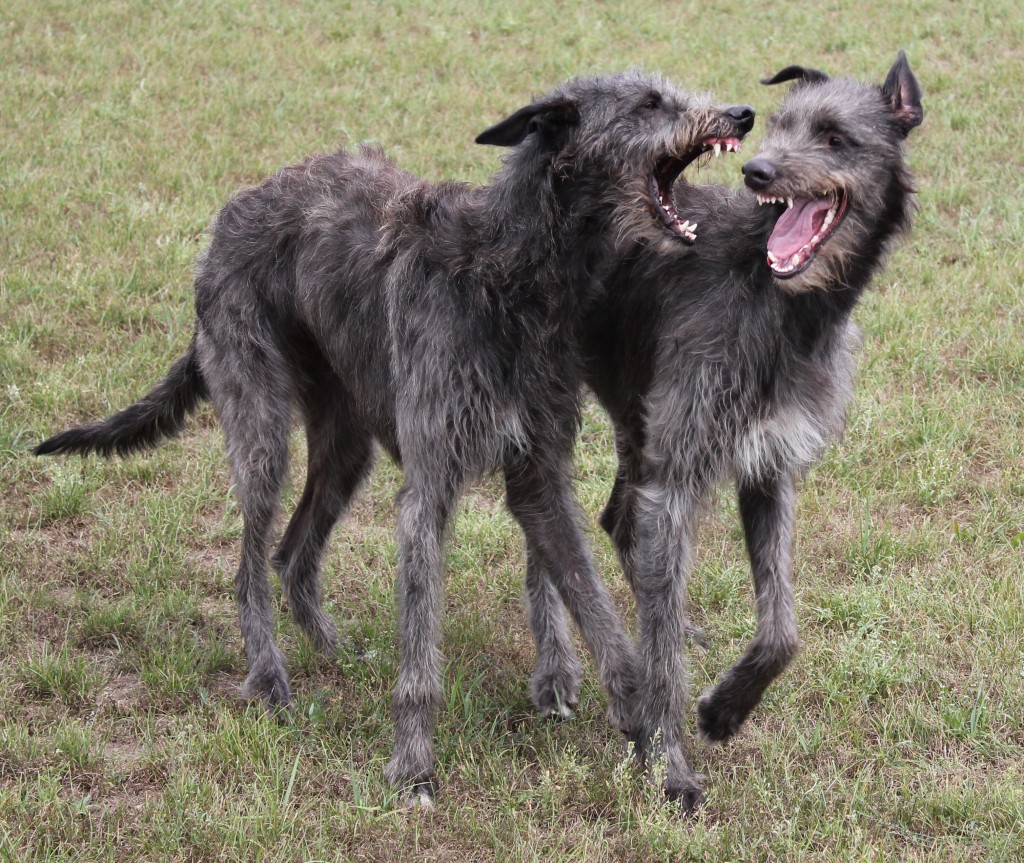 Anyway, in order to be all misery in the future, we have also tested Brandir and Bernice and fortunately this Deerhounds is also a real Deerhounds!