Hier vindt u alle gegevens van al onze Deerhounds met wie wij tot nu toe hebben mogen samenleven.
Onder het Keltische (stam)boompje vindt u de stamboom van de betreffende hound.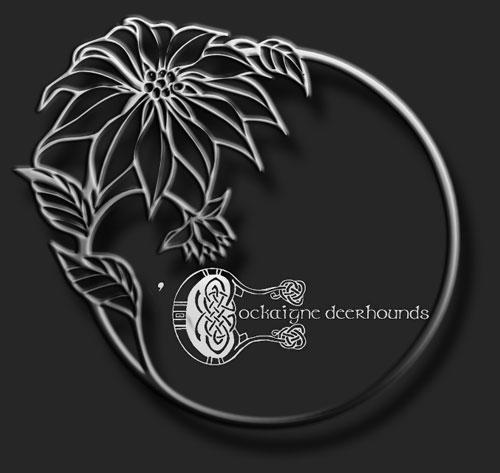 "It came to me that every time I lose a hound, they take a piece of my heart with them, and every new hound who comes into my life gifts
me with a piece of their heart. 
If I live long enough all the components of my heart will be hound, and I will become as generous and loving as they are".