Craffitsh O'Cockaigne
Born: 20-04-2005
Deceased: 15-12-2011 due to Osteosarcoma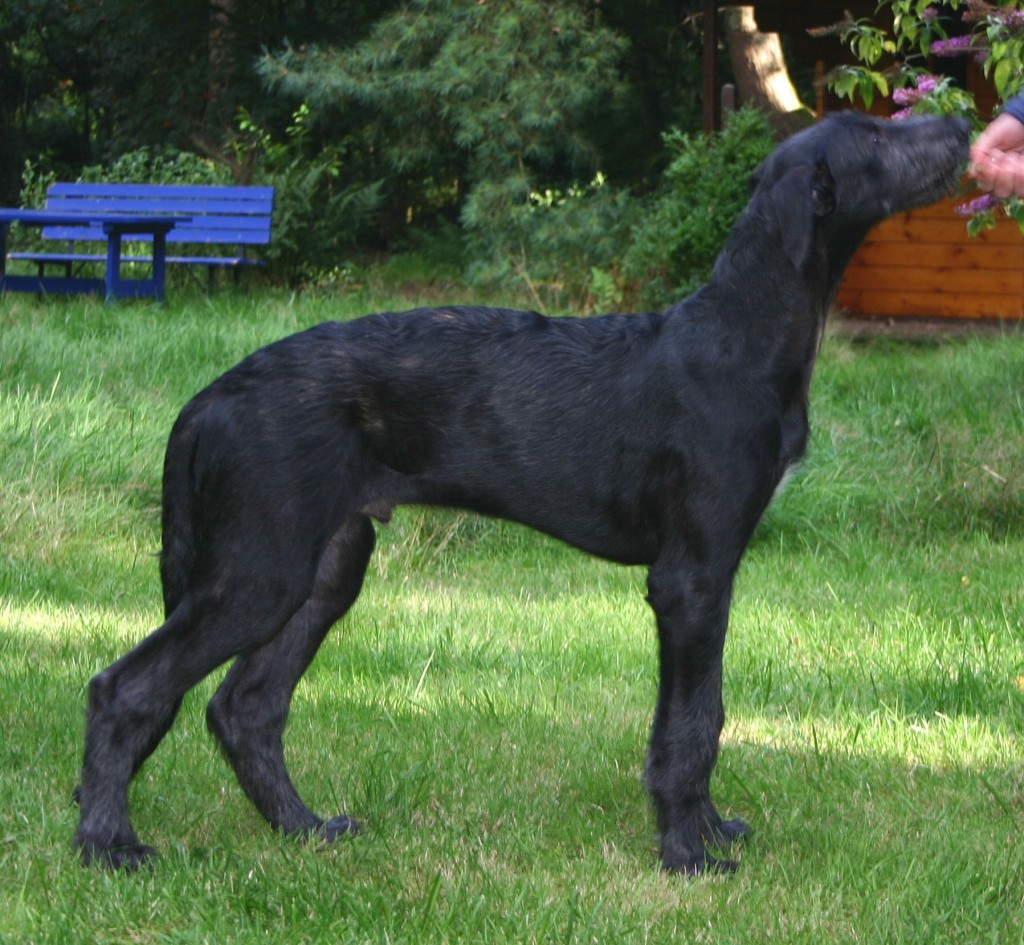 During a coursing training, when Craffitsh was very young, he rollover several times and did not like the game anymore. Occasionally he did it and ran really well, but one time he got the rope around his hind leg and that was the last time he did coursing.
He was a real showman. The following titles may assist his name: Dutch -, International -, Danish – Luxembourgish -, Swedish and Belgian Champion, Luxembourg Junior Champion, Youth Winner Donaueschingen '06, Jahrhundert Jugendsieger '06, Winner '06, Euro Sighthound Winner '07 and KBWC Winner '07.
Both in 2007 and 2009 Craffitsh was third in the Open Class at Crufts and at the World Exhibition in Stockholm (2008) he received CAC and Reserve CACIB.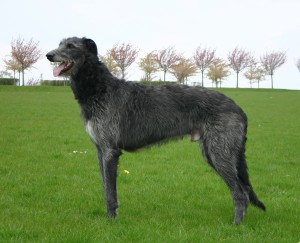 He is shown 36 times and got: 4 x Very Promissing (puppy class), 24 x Exc.1, 1 x Exc.2, 1 x Exc.3, 1 x Exc.4, 3 x Very Good1, 1 x Very Good2, 1 x Very Good, 14 x CAC, 7 x CACIB, 6 x RCAC, 2 x RCACIB, 2 x JBOB en 2 x BOB.

In early 2010, his show career ended after I had to have him neutered.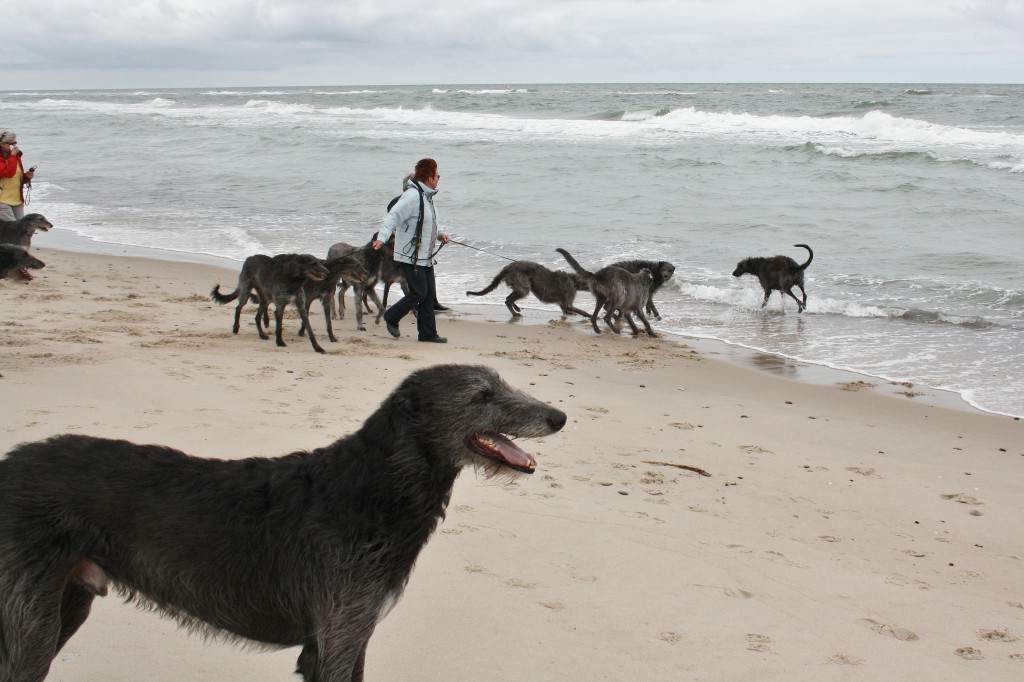 Craffitsh was not the easiest in terms of character. He always tried to push the boundaries and loved, just as his mother Amy, to hunt dogs. However, he has never fought or damaged another dog but by his enormous size (89 cm at the withers) always everyone was shocked by him and it looked like that he just terribly enjoyed that! In the pack, with other dogs, it never was a problem and he could very intense cuddle with you.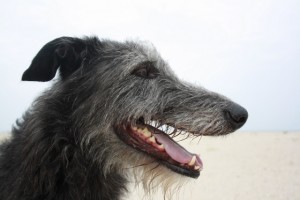 Craffitsh was a brother to Crantiffic Argaï (died of livershunt), Cala (died of torsion) and Cwillyaigne (died during an operation on her jaw).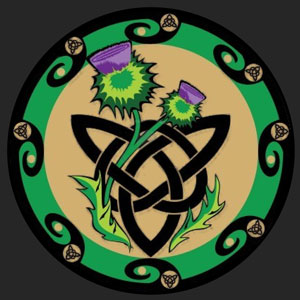 We didn't breed with Craffitsh.