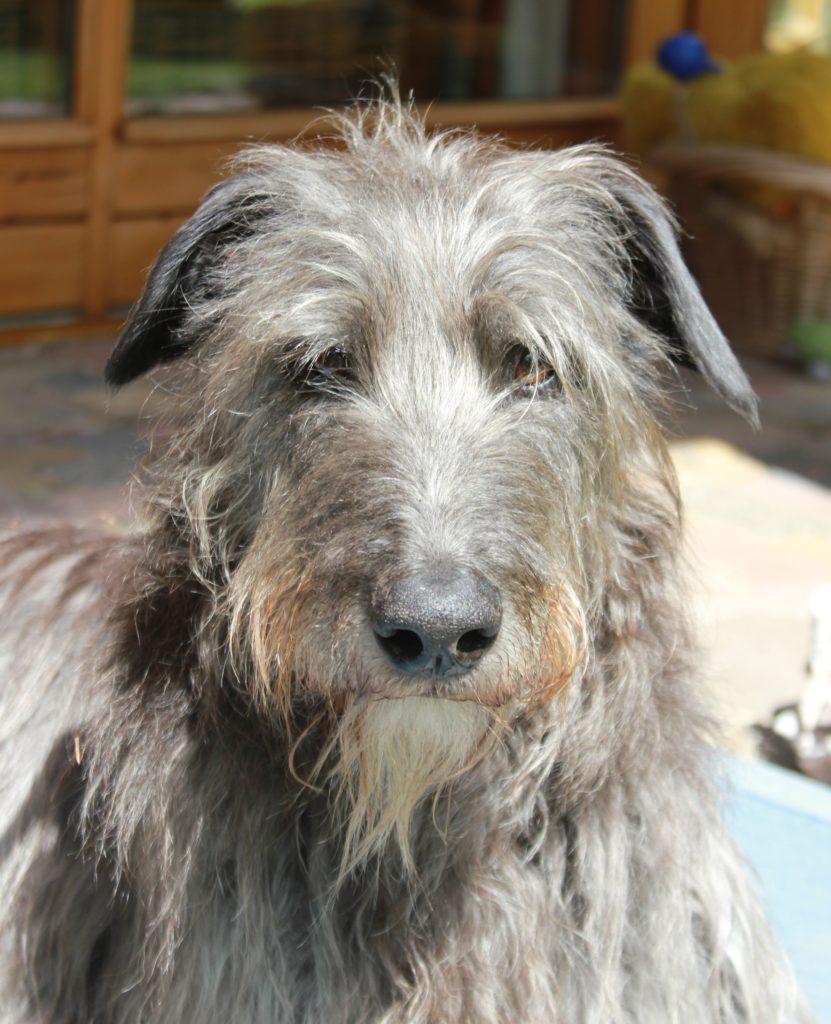 From Emily Dutton (Dr. Emily Dutton BVM & S DVC MRCVS RCVS Recognized Specialist in Veterinary Cardiology), I received notice that the DCM (Dilated Cardiomyopathy) Research website is 'up and working'. This means that blood can be collected for research into the genes that cause DCM.
Earlier this year I had heard from Emily that there was going to be hard work on this project and they are now so far that they need blood samples. How wonderful it would be if they found the causative genes! Then the breeders can have their hounds tested in the future and thus prevent Deerhounds from being born with DCM.
So herewith the call; if you have a Deerhound with DCM or an older Deerhound (preferably older than 8 years) who 100% certainly does not have DCM, would you like to send some blood?
Via this link you will find out how and what to do; http://www.deerhoundgenetics.com/index.html
Unfortunately the costs cannot be reimbursed but it is for more than a good cause and it would be really great if the evil genes were found. I also sent blood from my hounds and I hope many will follow.
Thanks in advance!