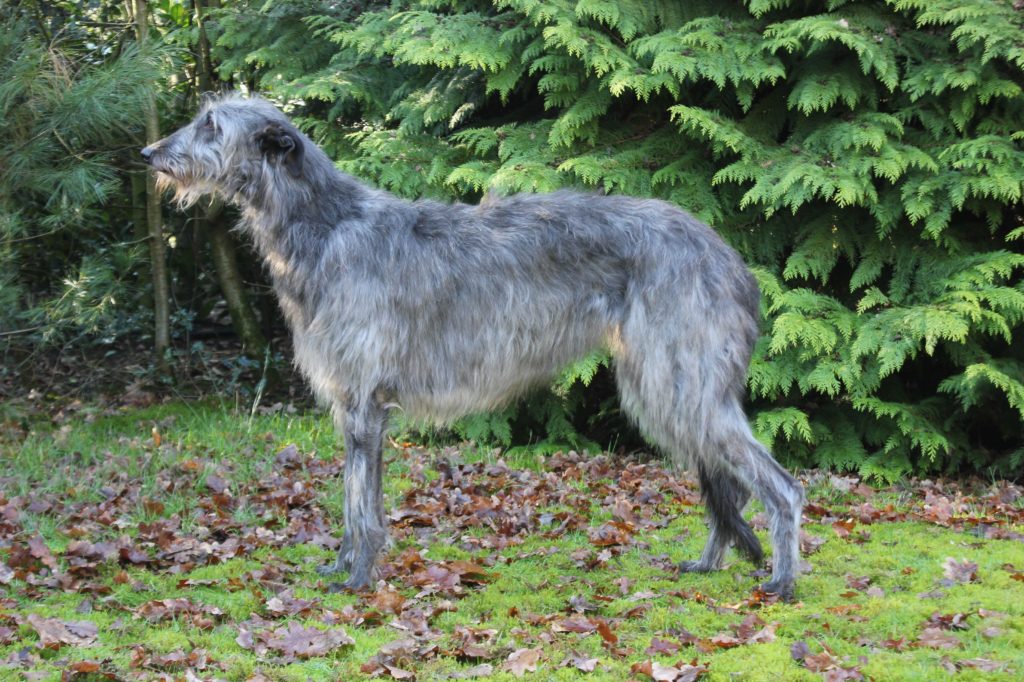 It was already clear last year that this would be a busy and fully planned year. Also, the plans that we had with Vision, many planned events in which I would participate, could fall into the water. And so it will most likely happen.
The first event, the DWZRV-Sieger coursing in Tüttleben in the weekend of 29-2 / 1-3 was taken care of by Simon and Maarten and so we left on February 26, packed with lurecoursingmachines and an aggregate towards Warstein where we would spend the night. When we arrived at the campsite we ended up in the wet snow and mud, a cold and dirty start. But the next days the weather was not too bad and we could even occasionally enjoy the sun. Cytaugh was also allowed to participate and did so successfully! She became second of the 10 entered hounds while she is still in her afterseason. The men had laid out a nice parcours of over 900 meters and it was clear that many hounds were not yet in top condition, many slowed down after 500/600 meters. But the hounds enjoyed it and that's why we are doing it. It was a nice weekend, a bit chilly and an occasional shower but all in all good to do.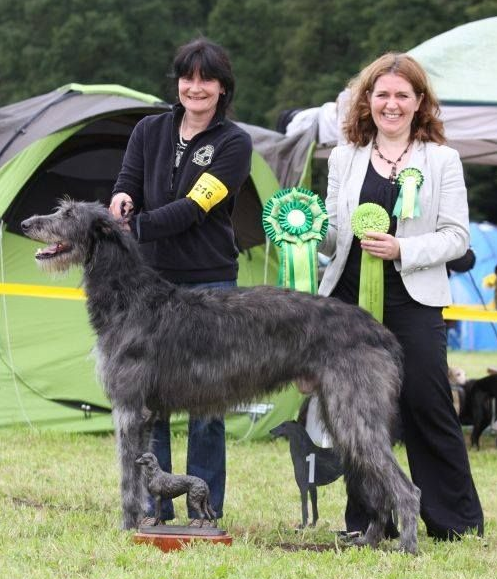 Unfortunately Sonja could not be present with Vision as Vision was in season. And since it was intended that Vision would be covered, Sonja was very busy driving back and forth to Hannover to have the progesterone determined. Of course Vision took it easy and only after four punctures Sonja did get the green light on Wednesday 4 March to drive her to Frankfurt for the  mating with Fortheringhay's Faerwald Fable. This mating took place on Friday, March 6. Then on Saturday, March 7, Vision was inseminated with the remaining frozen semen of 29 years old from my first Deerhound male Argyll Bryan from the Market Garden.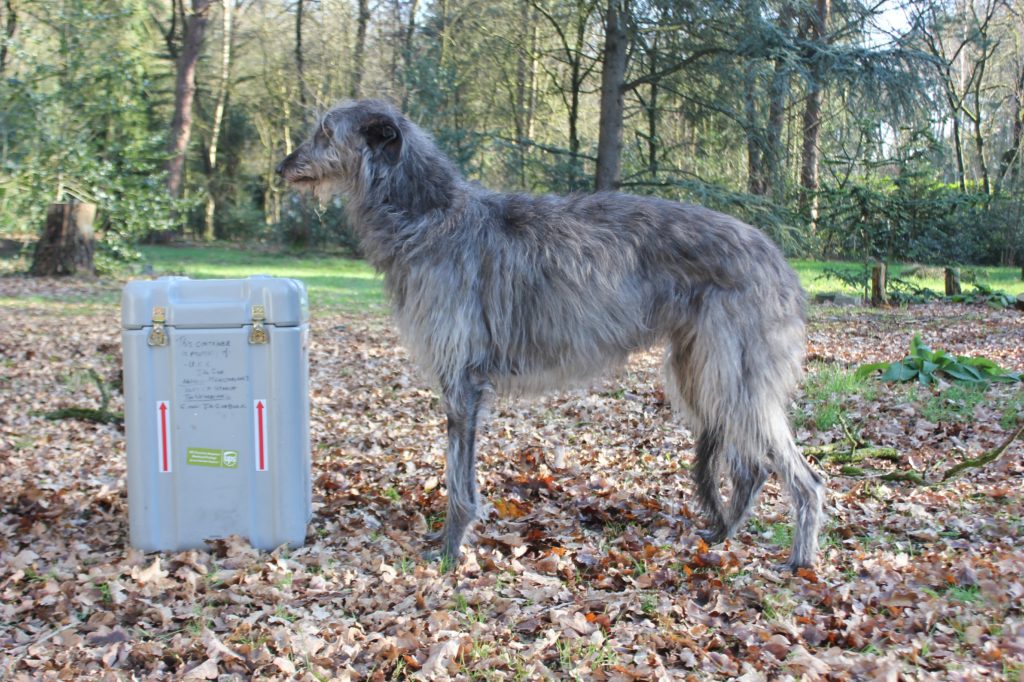 So now we have to wait and see if Vision is pregnant, we will know at the beginning of April. So it will be an exciting time again and hopefully a few fat puppies will crawl into the whelping box in two months.