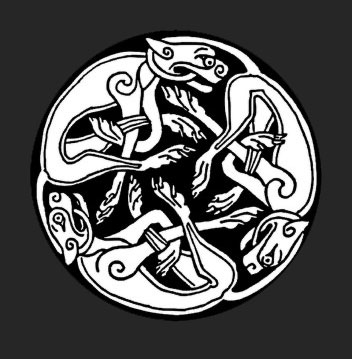 Sunday, December 23rd, Calhoun's scrotum starts to swell, and not so much! This is of course very painful and with a cold cloth I try to cool it. It does help something but a lot of decrease in size does not do its scrotum. Monday I have to go back for control, Rens gives a spray with it but this only makes things worse! Partly because he is constantly on his good side, his skin soon starts to blemishes to the end of fresh air. First Kertsdag my sisters are eating and I soon call Astrid if she doesn't have some baby powder or talcum powder. She has it and will take it with you. Also I have some small strips of Terry and in combination with the powder I get Calhoun's skin dry again. But it remains to be careful because the skin is well broken. I'm busy day and night because he's the last few nights quite restless. Over time there are large crusts and on Friday morning it all looks much better, not so swollen and red. I had been given antibiotics for 5 days, so on Wednesday evening he got his last tablet. Thursday saw the wound still beautiful, not thick, not red. But in the course of the Friday afternoon, red spots began to form and the attached piece looked a bit swollen. All this time Calhoun has had no increase, 37.8 was the highest! But now it was 38.8 and I made myself great worries. I then of course got the same new antibiotics, but that night Calhoun was very restless and his temperature was up to 39 degrees. At a Deerhound so really not good. It also seemed as if he was afraid in the dark and he slept again with us on bed.  On Saturday we went to the vet again and he gave Calhoun an analgesic injection and said that I could increase the Tramadol (painkiller) something. Once home became, over time, Calhoun quietly. Very quiet, he seemed to be dehydrated! He did not have much to eat, that night, despite the c

an of tuna which I had stirred through. Fortunately, I got the most, with the medicine, inward. I had good hope that Calhoun would sleep well but after one and a half hours I heard him standing up and jumping off his bed, he wanted to necessarily with us on bed. By the morning he started squeaking, urinating he had not. He continued to beep, even after he had been out and had eaten with long teeth. I was at the end of the board and sent an email to Cecilia van der Drift, the animal interpreter who helped me so well with Amy. Although it is Sunday, I received a mail a few hours later that she had some time for us tonight. In the meantime, Calhoun was happily quieter and had a good night's sleep.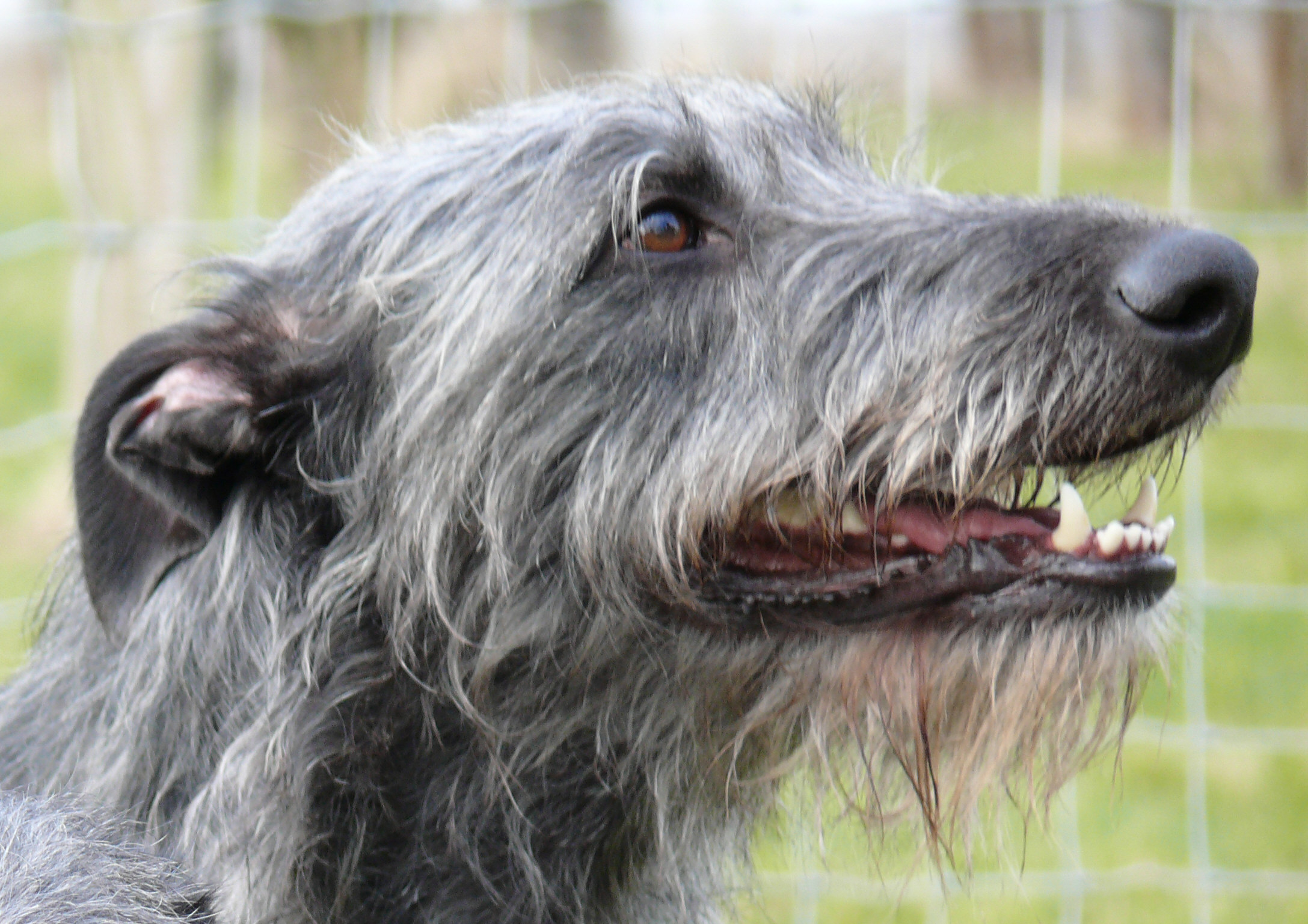 At the end of the afternoon, Cecilia called and after a little half an hour I was not only reassured and a piece of hand but also Calhoun made a much quieter impression. The fear of Calhoun arises from the fact that he does not know what is going on with his body, everything feels different than normal. He has muscle pain (I thought so) due to the other load of his muscles and joints. He doesn't have much pain but it feels irritated. However, he is relieved to be his sore leg and he also understands why that happened. Cecilia also veteld him that when the chemo cure starts he gets all sorts of other feelings, but that eventually all comes well… and that's what we keep on. It is now half past ten in the evening, Calhoun is quiet, he has eaten well and is good to sleep, how long, we still notice. Do you keep thumbs for US??!!